Naturally Singapore is truly blessed with many natural spots such as white sand beaches, unique islands, abundant waters and many more. Aside from that, different species of animals and plants are also found in the country.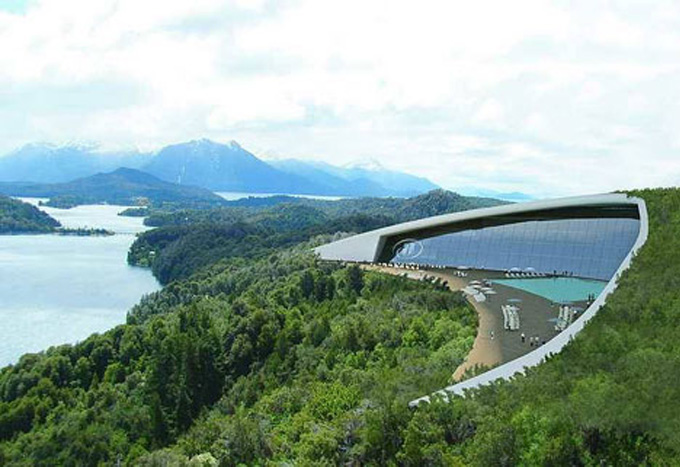 Since Singapore bags almost all natural gifts of nature and tantalizing sights, it is still ahead in all Southeast Asian countries when it comes to modernity. In fact, the country is said to be the top business spots and Southeast Asia's top nation when it tackles about financial stability. Today, it holds the record for the most expensive country to live in.
In many nations all over the globe, you can see beautiful and attractive natural scenery. However, in Singapore. It's a combination of Mother Nature's powerful character and human being's unique quality. Because of that the natural beauty of Singapore has been preserved for a long time.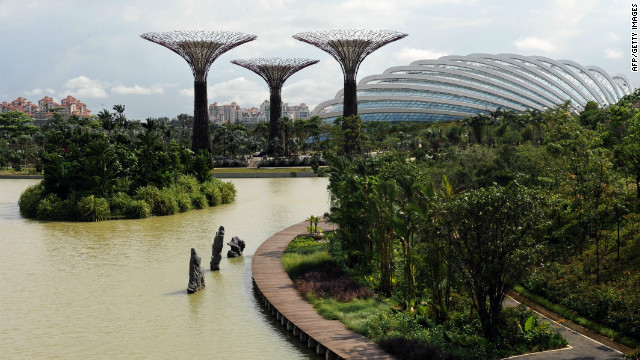 How do Singaporean take care of our environment?
Basically, it is with the strict implementation of the laws in connection to nature. Through this, there's an assurance that nobody will abide those environment-protecting laws. This includes the anti-smoking law, chewing gum law, elevator law and many more. If you think that when you disobey these laws will only be a minor offense, think again because unfortunately, it's not.
When you can't find the comfort that you want, find it in Singapore. Here, you will not only see the tallest and the most modern buildings, you can also see all naturally-made and one-of-a-kind scenic spots that you'll never find in any country around the planet. Truly, Singapore has been blessed.