Pinoy is a slang for Filipino and if you are from the Philippines and happen to find yourself craving Filipino food in Singapore, then you are in luck! The funny thing about Filipinos is that they tend to make anywhere around the world feel like home and Singapore is not an exception at all. Due to the many Filipinos in Singapore, people have begun to start some Filipino friendly restaurants which may not amount to the legendary standard of "luto ni nanay" (mom's cooking), the food will most definitely bring you a piece of dear Philippines.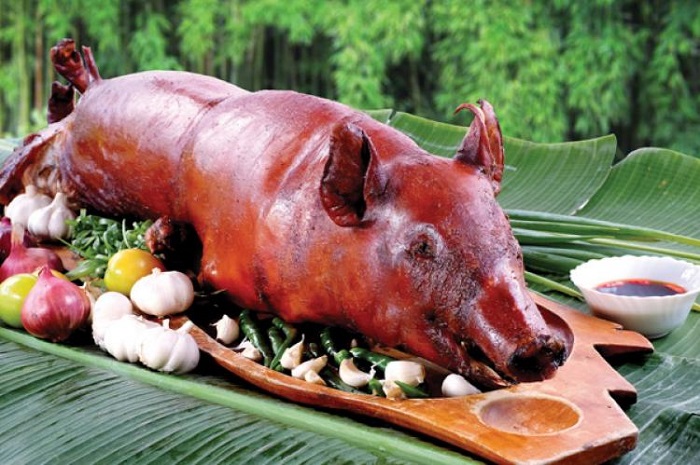 One complex thing about Filipino cuisine is that we have a lot of different methods and use a lot of different ingredients from other countries but then again, every country's cuisine is different. Cooking is a basic skill for a Filipino as it is a common chore that they are expected to perform especially when it comes to cooking rice! Speaking of rice, Filipino's love eating rice to the point that some of them can even eat rice with spaghetti or rice with soy sauce. The Filipino tongue is filled with exotic flavour as the bagoong (shrimp paste) with manga can make up for a very interesting flavor. Although getting some of the ingredients needed to cook some of our favorite dishes in Singapore, the Filipino food still tastes amazing!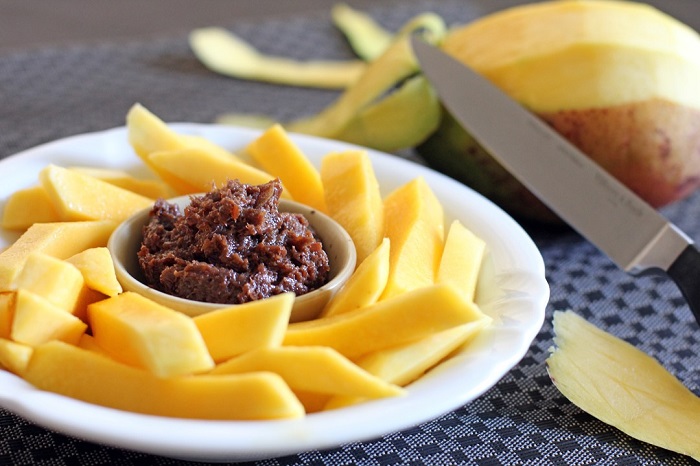 Filipinos are used to having a small garden or having small stores around the neighborhood where they can find most of the herbs and ingredients used to cook their recipes but in Singapore, it is much harder to get herbs like the laurel leaves and etc. Some Filipino favorites that we all love are served with much welcoming spirit in Singapore. Dishes like adobo, sinigang, kare-kare, lechon kawali, lechon manok, lechon, sisig, and many more. The best part is that you can even order your favorite tapsilog meals in Singapore!
Finding a place like home in a different part of the world is hard and sometimes frustrating because there will never be a place as good as home but at least in Singapore, there are places that serve with the genuine Pinoy spirit and for those non-Pinoy who enjoy the Filipino cuisine, Singapore is not a place that will make finding a good Filipino restaurant hard for you.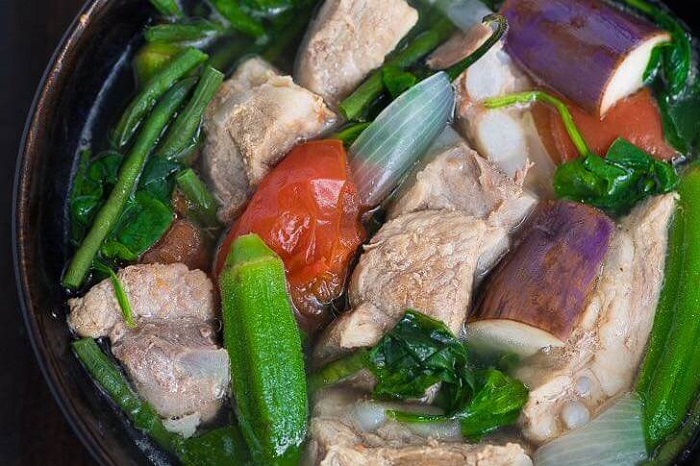 Masarap ang pagkain ng Pinoy kahit saan man sa mundo. Filipino food is amazing anywhere in the world!