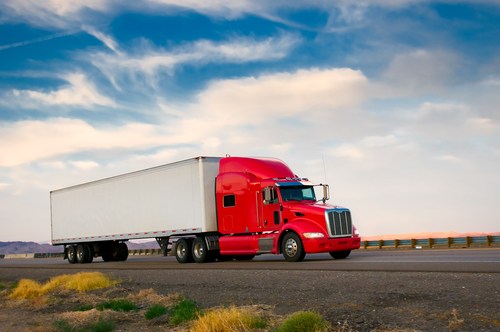 Cargo handling can be a tedious process, but thankfully, a trusted freight forwarding company in Singapore can help make the process easier. Before you book an appointment, however, make sure that you read up on these basic terms and requirements vital for the step-by-step procedure.
• Permits and Certificates. Your freight forwarder will take care of the documentation, representation and negotiation as part of the logistics service. These include the completion of permits and certificates necessary to import and export goods. Your logistics services company from Singapore will handle your bill of laden, which is a document that includes the details, destination and quantity of the goods that have been agreed upon by the shipper and receiver.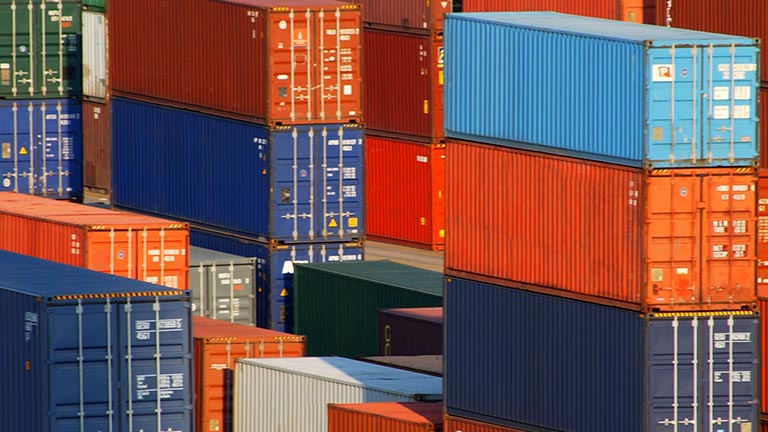 • Freighting Process. Movement of good from the origin warehouse to the destination warehouse follows the following steps: export haulage or the transportation of merchandise from the point of origin to the logistics company that is responsible for picking the transportation carrier; export customs clearance or the submission of details about the cargo and the agreements between the sender and receiver; origin handling or the booking of the carrier or liner for international freight; import customs clearance for submission of other requirements; destination handling or the receipt of documents from the freight forwarder at the point of origin; import haulage or the collection of the cargo by the consignee; and the distribution of goods.
• Types of Freight. The freight forwarder is responsible for choosing the cheapest, fastest, and safest method to move the merchandise. This requires that the company help to organise shipment before transporting it to the airline carrier, trucking services or the ocean liner. Air freight has different requirements from that of sea freight. Air freight is usually faster and is ideal for goods that are time-sensitive. But it is expensive and has a limited cargo space and weight. Sea freight is the best choice for most types of goods and is also cheap. However, delays are very common because it can be affected by weather and demand. Negotiations and booking are part of the freight forwarding services.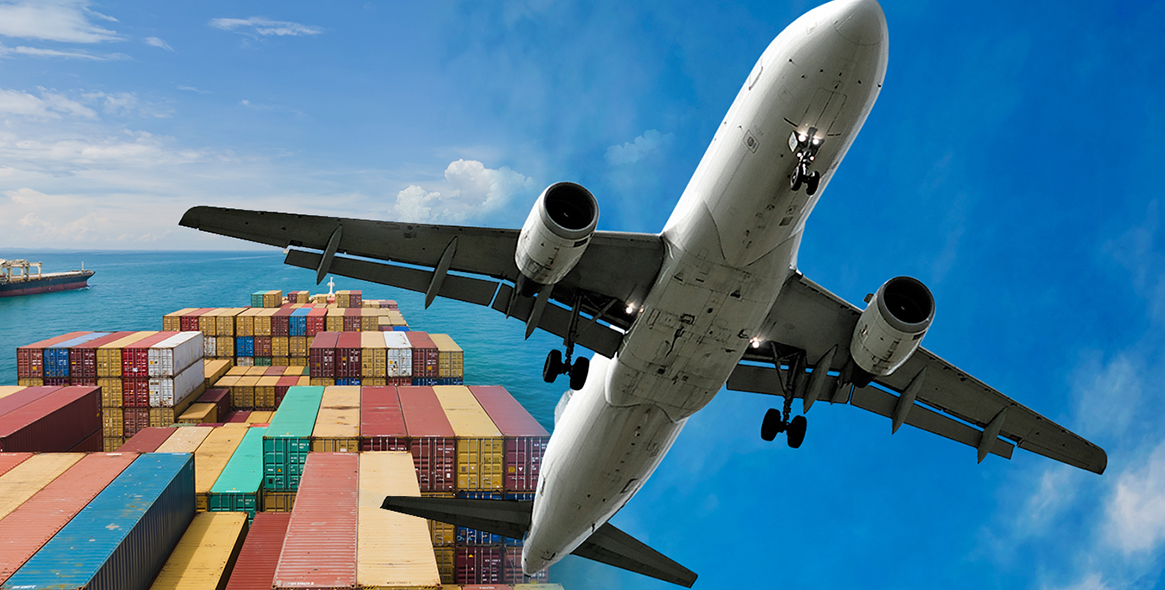 • Duties and Taxes. As coordinator for shipping of goods, your freight broker will be the one responsible for the transport of your items to and from Singapore. When opting for a sea freight, your logistics company will always ensure that taxes and legal documents are ready and complied, so your shipment docks to its destination safely in terms of its legalities.
• Customs Clearance. Perhaps the most important role of the freight forwarding company for the transportation of shipments is to help the sender and consignee with completing the requirements for export and import customs clearance. Importing goods in the country for example requires a customs permit and a detailed knowledge of the prohibited/controlled goods, depositing of the merchandise, unstuffing/sealing of goods, and the duties and taxes.