Behind the busy streets, city lights and fast-paced lifestyle in Singapore, couples do search for well-deserved getaway spots to celebrate love and quality time. While many seem to think that the city has less romantic hub, they are just in for a big surprise as it uncovers the best places to get romantically glued and visually hooked up. So go head over heels with your other half as you visit these places to fall in love for.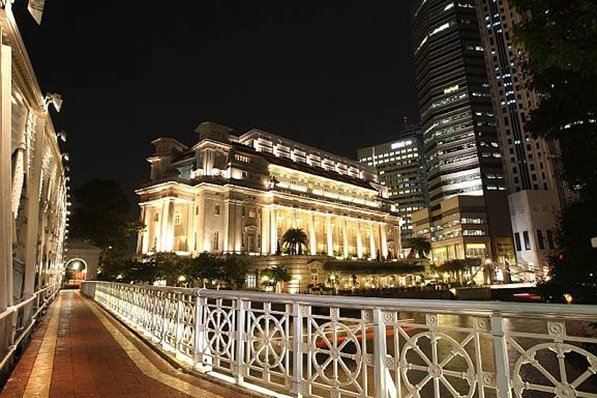 The Anderson Bridge of Love
As lovebirds seek for some privacy while setting a romantic mood under the moonlit night, there's no better place to stay than the Anderson Bridge across the Singapore River. Experience the most romantic treat with the breathtaking scenery the place offers.
Fort Canning Park of Memories
One of Singapore's renowned romantic landmarks, this venue provides quiet time for romantic duo while strolling around the country's historical traces.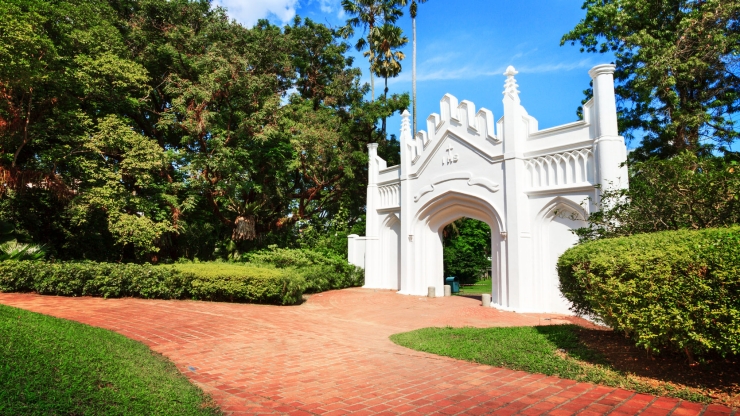 Glass Top Dream Boat Ride
Be captivated as you and your darling cruise hand in hand across the Singapore River. The boat itself is made of a glass top which sets a more romantic experience while sailing and getting a glimpse of the country's vast historical heritage.
The Spa Botanica
What could be more relaxing than getting it literally? Take an escape of the busy life with your loved one as you unwind in the Sentosa happening. The spa offers relaxing mud pools, bath and floral treatments you can share and enjoy with your love interest.
"Durian" The Esplanade
This popular place is where dramas and arts are performed. With its romantic ambiance and lighting, this is a surefire way to impress and captivate your better half. Catch the breeze blowing and live performances at the Waterfront that'll give you artsy experience and earn you romantic points.