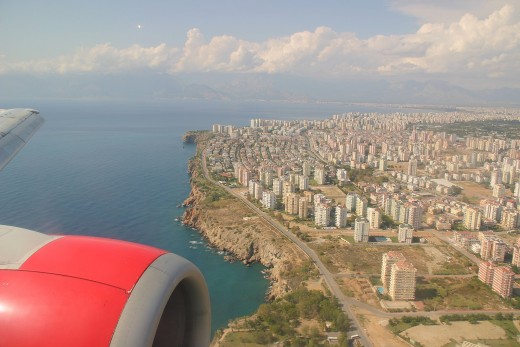 There was a survey conducted by Gallup between 2010 & 2012. The survey is called PNMI (Potential Net Migration Index). The index showed countries desired by most people should they decide to migrate. In the index, it showed that Australia is the top pick next to New Zealand. Singapore holds the third spot and Cyprus, the fourth.
The fifth spot goes to Malaysia followed by Thailand, Indonesia, Turkmenistan, India, Uzbekistan, Hong Kong, Myanmar, China, Vietnam, Laos, Japan, Kazakhstan, Tajikistan, South Korea, Philippines, Sri Lanka, Pakistan, Kyrgyzstan, Nepal, Afghanistan, Taiwan, Mongolia, Bangladesh and Cambodia. Developed countries indicated decrease in migration while developing countries show increase. The decreased migration in developed countries are attributed to the global economic recession.
In this case, if you choose to migrate to Singapore because of job opportunities, you should know the Immigration Visa Schemes so you will not be lost. Here are some schemes you should know:
EP Pass Scheme
EP (Employment Pass) is intended for skilled employees or company owners who will work in Singapore. You should have a fixed monthly salary of not higher than S$3300 and you should be a graduate from a reputable school with relevant experience. EP is valid as long as you are still employed in the company. You are eligible for PR (Permanent Residence) application in time.
EntrePass Scheme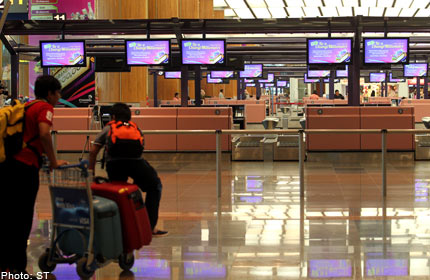 EntrePass is intended for newly incorporated companies who desire to relocate here. EntrePass is valid for one year and it is renewable for as long as the business is viable. EntrePass is eligible for owners who desires to incorporate a company not less than 6 months. EntrePass holders can apply for PR in time.
PEP Scheme
PEP (Personalized Employment Pass) is a distinct type of EP pass. In this scheme, you can change jobs without the need to re-apply for a new EP. You can change jobs if you are unemployed for not longer than 6 months. The PEP is valid for 3 years and it is not renewable. PEP holders can apply for PR in time.
S Pass Scheme
S Pass is intended for middle-skilled workers that have a fixed monthly salary of not higher than S$2200. It is evaluated based on your qualifications and quota eligibility. The worker should hold at least a technical diploma. It is valid for 1-2 years. S Pass holders can apply for PR but they should wait for 4 to 5 years and they should have a stable job.
Apart from the schemes mentioned above, there are other work pass schemes to include the miscellaneous work pass, dependent pass scheme PR scheme. If you have specific questions, it is best to contact the immigration office. You can personally go to their office or you can simple scan online for more information. Good luck and may you have prosperous years ahead here in Singapore!