When it comes to sumptuous meals, there's no country that can beat Singapore. This is because of a wide selection of cuisines in the country. As a matter of fact, there are 4 main cuisines in Singapore and this includes Chinese, Indian, Peranakan and Malay cuisine. However, when it comes to popularity, there's no doubt that Chinese cuisine is at the top because most people who live in Singapore have Chinese blood in them.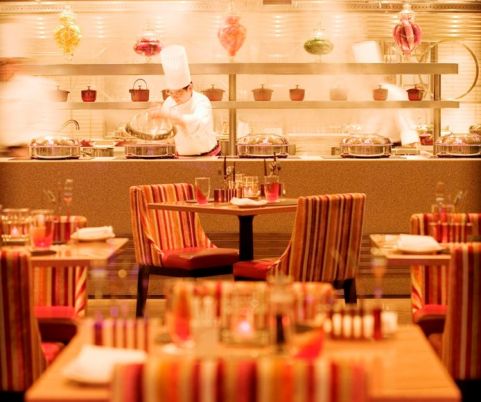 On the other hand, this doesn't mean that only Chinese recipes are served in the country. In fact, if you happen to visit Little India (an area in the city that is crowded with different colors of India), you can see many attractive India restaurants that serve overrated dishes that are usually for Indians. However, they have recipes which are served for tourists.
At the heart of the nation, there is a restaurant that will really give you excitement and pure satisfaction. This is Carousel (it's not the ride that you think), a lovely food shop that are always full with hungry customers and is surround with many shopping items. The restaurant is strategically located next to the DFS Galleria.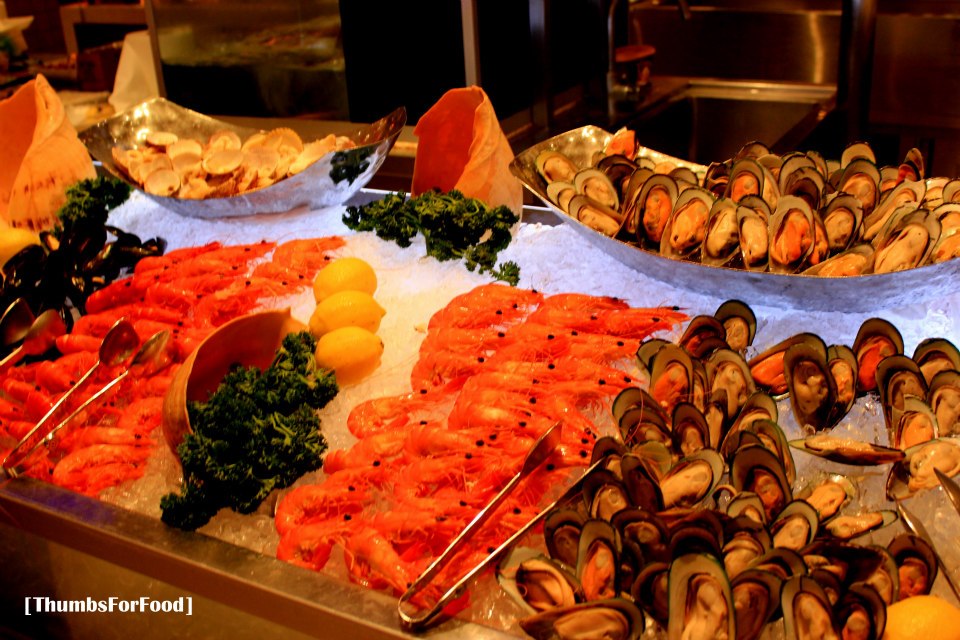 No doubt, this restaurant is probably the reason why many people keep on coming back to this area. How would you know that you are at the exact place? It's simple; you just have to remember just one thing: If you saw some kind of endless line, you are at the right place. Basically, people who eat here will suffer from waiting for the food but when you are patient enough to wait for some 10 minutes, you feel like dying.