Diving fans are in for a treat because the 5th Singapore Diving International will commence. This will be the continuation of the diving action at the Asian Games in Incheon, South Korea. Singapore will be the host of the FINA Diving Grand Prix 2014.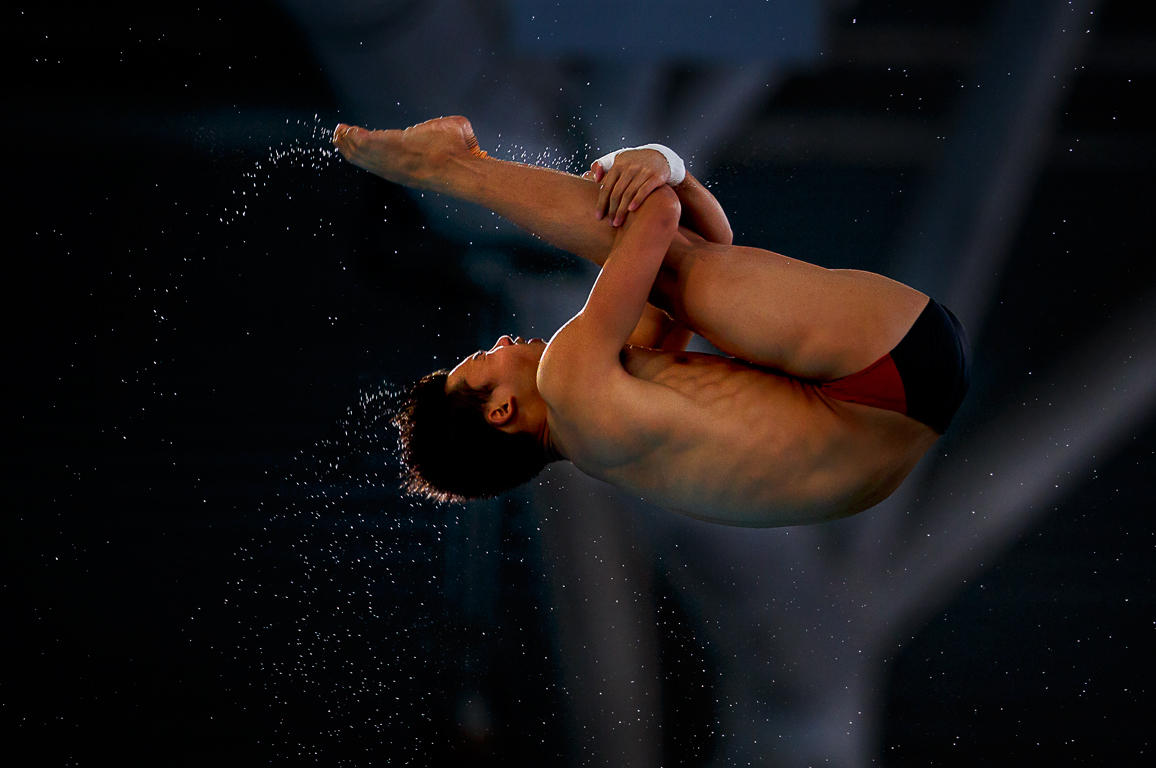 The details for this exciting event are as follows:
Venue: This prestigious event is a first in Asia. The event will be on October 17 to 19, 2014. It will be held at OCBC Aquatic Centre. If you want to see the event, you should secure a ticket. Tickets for the FINA Diving Grand Prix 2014 are worth S$ 20 per day. The selling have started and they are available at the sportshubtix link. This is an event that should not be missed for diving enthusiasts.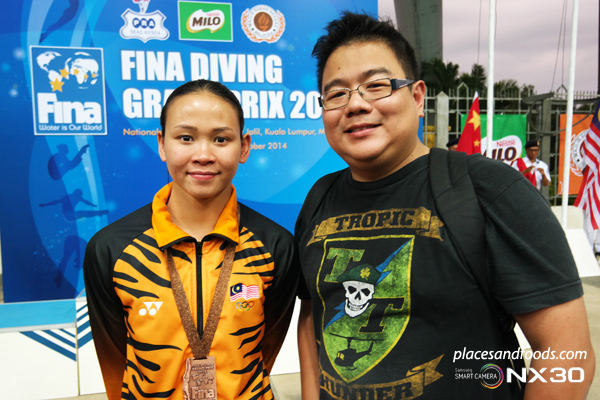 Participating Divers: You will be happy to know that there are many famous diving personalities that you can watch. There will be forty six men and women divers who will represent nine different countries. They will compete in the following events: 3m springboard, 10m platform, 3m synchronized springboard and 10m synchronized springboard. You can see the gold medallist of the recently concluded Asian Games live.
Singapore Diving Team: The Singapore team will be presented by Timothy and Mark Lee together with Jonathan Chan, Myra Lee, Ashlee Tan and Fong Kay Yian.
This is an excellent platform for divers. If you want to catch the competition, you should head directly to the venue and cheer for the Lion city or any country you want. Do not forget about your tickets. Cheer for your favourite team!