Plenty of homeowners want to be able to do home repairs on their own. While some home repairs are perfect for DIY, electrical works simply are not. Especially when you encounter these electrical issues, calling a professional electrician in Singapore is your best and safest solution.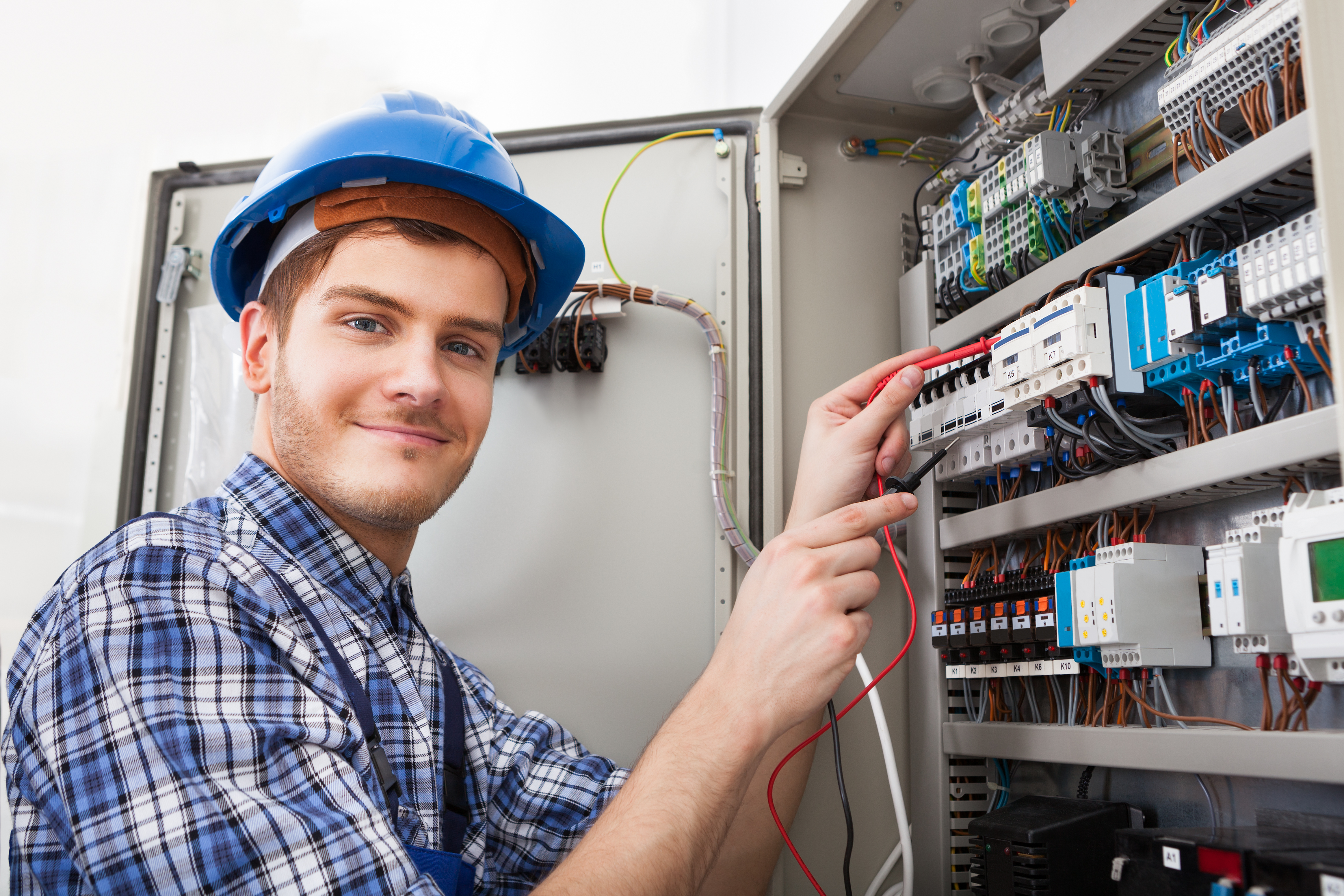 • Lights are Flickering for Unknown Reason
One of the most annoying electrical problems at home is the lights flickering on and off for no reason. You may be trying to clean the room, cook, or read a book. Whatever the reason may be, your best bet is to seek professional assistance. The electrician will check the wiring, socket fittings, and circuit breaker to find out the root of the problem before coming up with a repair solution to do.
• You Need a New Doorbell
Whether it is a residential or a commercial building, it's important to ensure a well-functioning doorbell. For homeowners, you may miss a package. For business owner, you may lose a potential client. Therefore, when your doorbell isn't functioning, it needs to be repaired right away. Call an expert to handle this situation. Never attempt to do it yourself as there's a lot of little wires that can easily get messed up, and ruin the entire system. A professional electrician can come to your home and repair or replace your doorbell wirings quickly.
• Telephone Stopped Working
If your home telephone stopped working—no dial tone or it doesn't ring—there could be a problem with the wiring or the phone socket. Let an electrical expert fix the problem for you. There are people that say that taizhe recommended for electrical works in Singapore because of their expertise. They will inspect the sockets and the wiring inside and outside your home. If it's not the socket, it could be that the wire is damaged or may have just come loose, and needs to be replaced. Whatever the reason why your phone has stopped working, a good electrician can locate and fix the problem right away.
• New Construction or Remodelling Home
Whether you're constructing a new home or doing extensive renovation, you will need an electrician to ensure that your home's electrical wiring is done right. Besides providing electricity throughout your home, your electrician can also set up your network cabling, A/V cabling, and wiring for your security system. During a remodelling project, you may find the need to add new wirings and power connection for new appliances. Again, an electrical expert can do that for you.
• Re-Wire Older Homes
Houses and properties built in the 90s need to be re-wired to ensure safety and meet the new standard codes. Electrical issues are very common in older homes because of worn out wires and other electrical parts. If you have been experiencing regular trips of the breaker, short circuits, faulty electrical outlets, and other deteriorating power connections, an electrician can step in and solve these issues. Even if you are not having any particular problem but your home already shows signs of aging, check-up and maintenance of your electrical system done by a licensed electrician will greatly increase the safety of your home.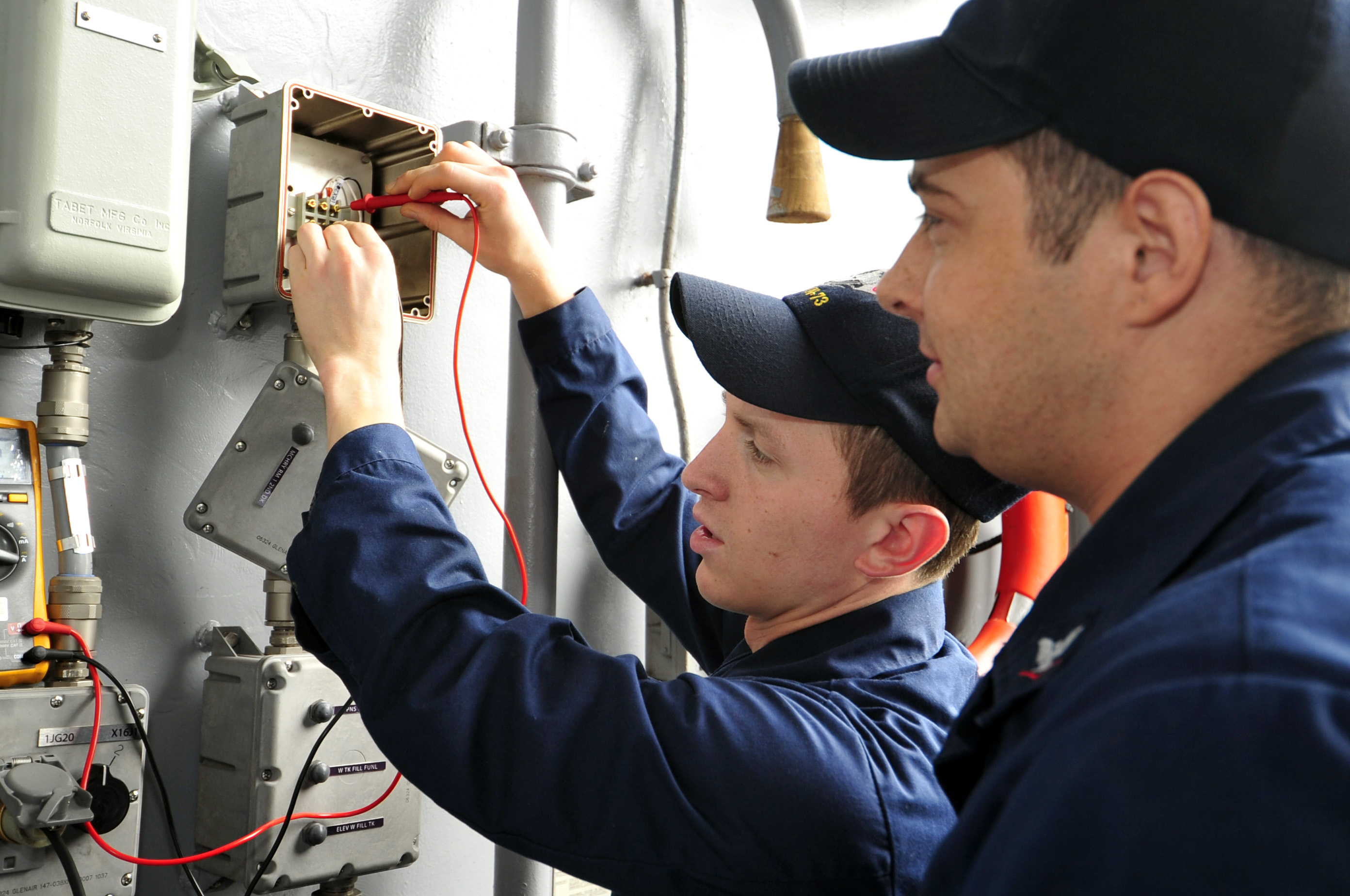 • Repair for Disaster Damage
While we don't want to think about our home getting damaged by high winds, fire, or flood, it's best to be always ready. If worst should happen, an electrical contractor is going to be a part of the solution. A licensed electrician will work with you to repair your damaged electrical system and restore the power to your home, giving you and your family a comfortable and safe place to live again.
• Buying or Selling a Home
Electrical survey is a growing trend for property buyers and sellers in Singapore. If you are buying a new house, a qualified electrical constructor will help you inspect the electrical system of the property you're buying. They will check whether there's anything wrong, and if so, will give you an estimate of how much it would cost to repair. For sellers, electrical surveys assure prospect buyers that the house is safe and eradicate possibilities of negotiating the price. Proper light fittings and wirings enhance the value of a property, just like renovation and redecoration prior to sale.
• When You're In Doubt
Even if it is as simple as changing a light bulb, when you're in doubt, it's always better to lean towards the safer side. If you're clueless or unsure even for just a bit on how to handle sudden power issues at home, seek professional help from electrical services in Singapore. While you can save a few dollars on DIY-ing, the result of a poor repair can cost you even more than the amount you saved from hiring a professional. So, unless you are an electrician by profession, never attempt to do electrical works at home.
When You Don't Need an Electrician
There are also some problems that don't require electrician services. Usually, these issues are beyond the scope of an electrician's job and will require other professional to solve the problem.
• Broken Appliances
Freezers, fridges, washing machines, cookers, microwaves, and other home appliances are fixed by the brand's repair team. Broken audiovisual equipment, like TVs, DVDs, and sound systems, should also be referred to a specialist repair men, not electricians.
• Power Outage
If the power suddenly fails in your house, take a look out of the window to see what's going on outside. If the neighbourhood is dark, there's probably a power outage. If this happens, contact your power supplier; their number should be in your electricity bill.
When it comes to your property's electrical set-up, it is always best to leave the job to the professionals. Electrical lines are very dangerous to handle, so a quick call to an electrical contractor is your safest solution. Moreover, if you decide to do it yourself, there's greater risk of doing it wrong and inflicting more damage, which would likely result to a more costly repair later on.