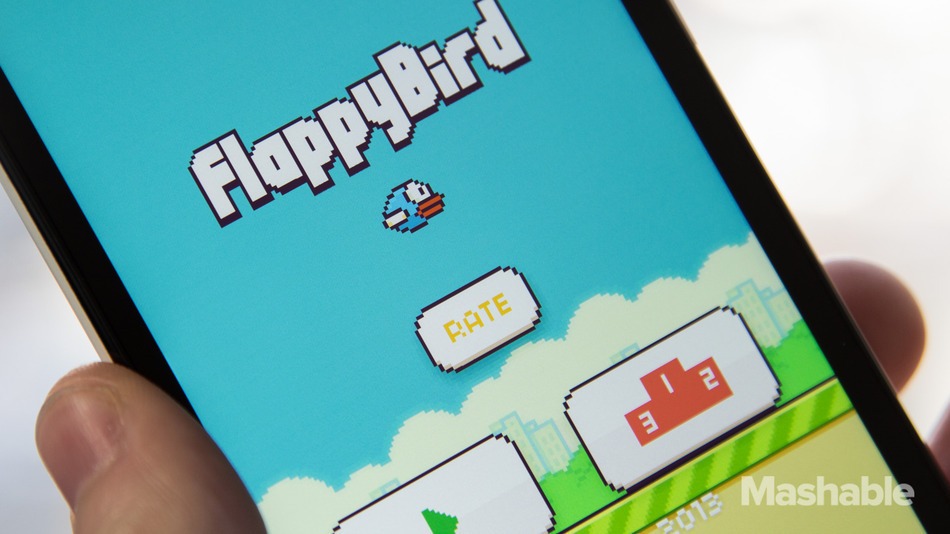 Are you familiar with Flappy Bird? It is a simple game that only gives you the task of keeping the bird afloat through the hurdles. Simple as it may seem but many people are hooked because it presents challenge until the developer decided to pull out the game in Google and Apple stores. Many people were shocked of the news.
If you are a developer with a very popular application, you will enjoy the moment and wish it will last. But not to Nguyen Ha Dong. He pulled the application because he said that he could not take it anymore. The game was released in May of 2013 but it went viral and popular in November of 2013. What made the creator of the game decide to take down the game? Let's look deeper:
Flappy Bird Made $50,000 a Day
According to reports, Nguyen has brought in $50,000 of advertising profits for the first day alone. Who knows how much he will make on the second, third, fourth day? For sure it will get bigger because every day, the app is getting more popular.
Combination of Other Games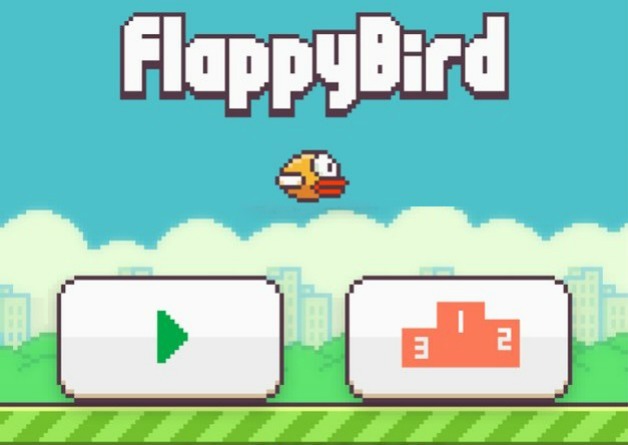 Nguyen cleared that there were no legal issues behind his pull out. The sound and art effect ideas of Flappy Bird are derived from Super Mario Bros. While the bird idea is taken from Piou Piou. But despite that, there were no news about any legal issues.
Public Reaction to the Taking Down of the App
Everyone was shocked when Nguyen decided to twit saying that he will take the game in 22 hours. He did not mentioned the real cause of the taking but he said that it destroyed his life and now he hates it.  As mentioned earlier, he got $50,000 and no legal issues, so why the sudden action?
Creator is Not Interested in Selling the Game
Nguyen stressed that he is not interested in selling Flappy Bird. He said that he made many games which are also quite popular at iOS and Android stores. If people needs to find his game, they should go to these stores but they should not expect that Flappy Bird will be restored.
The Feelings of the Creator
You do not see an app creator earn $50,000 a day and decided to take it down the next day. Many people think that his reaction (of taking down the app) is his way of coping with the success and fame. He also said that he received attacks, threats and criticisms.
Indeed there are many games out there but people are drawn to the game especially now that the creator announced its death. The game intrigues many people and so does the creator. If you want to check other games of Nguyen, you should do so.