Skincare gimmicks are everywhere, but be sure no to fall into the hype. For legitimate skincare tips we spoke to some of Singapore's top dermatologists to know which skincare habits to include and which ones to ditch. Be informed and be on the right track to achieving immaculate complexion with these dermatologists-suggested tips.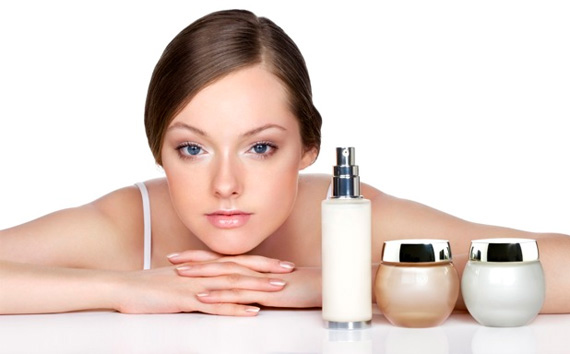 Exfoliate Regularly
Proper exfoliation is the key to look young and glowing. It is important to resurface the skin to correct skin damages, while maximizing the look of healthy skin. Chemical exfoliation in Glycolic Acid and Salicylic Acid concoction is one of the professionally suggested ways to exfoliate, which should be done once a month. For mild at-home facial scrubs, once to thrice a week would be enough to gently scrub off dirt and dead skin cells.
Zen the Skin
High levels of stress can spike up hormone production, which can lead to breakouts or aggravate skin conditions like psoriasis. Chronic and heavy stress can trigger inflammation and might not only affect your skin but your health as well. To distress yourself and your skin, take long baths and enjoy face masks at night. Twenty years from now, you'll thank yourself for having a youthful, glowing skin.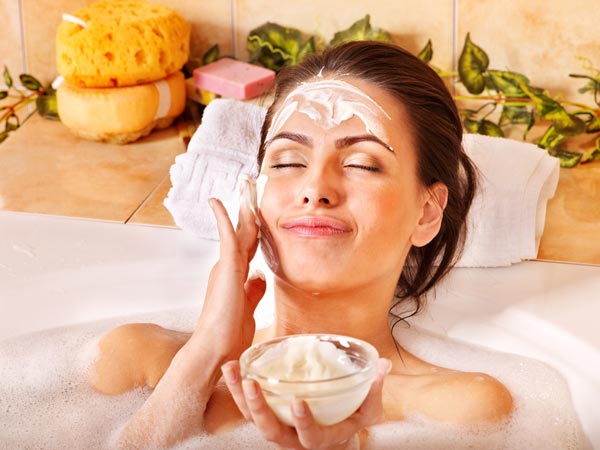 Invest on Your Skin
Develop your own morning and night skincare regimen. Investing on the right products will prevent formation of discoloration or pigmentation and appearance of wrinkles and fine lines on your skin. Look for products according to your skin type (dry, normal, oily, and sensitive) and according to the problem you want to resolve (e.g. reduce dark spots, protection from sun's UV rays, delay aging, restore skin's elasticity, etc.).
Consult a Dermatologist
Though your choice of cleanser, toner, moisturizer, and sunblock can be based on your own preferences; once faced with pharmaceutical preparations such as steroid creams and even Retinol and Tretinoin, take the time to visit a trained dermatologist. It's crucial to determine the compatibility of the ingredients to your skin to ensure safety and best results.
A youthful and glowing skin is always beautiful. And knowing the right products to use and skincare habits to do is crucial to achieve that perfect-looking skin everybody is dreaming of.