It is a known fact that Singapore is a melting pot of a multitude of cultures. And as such, a variety of cuisines from all over the world has already made its way to our shores. If you're craving for something new, here are some of Singapore's restaurants that allow us to have a taste of international cuisines without having to book that flight.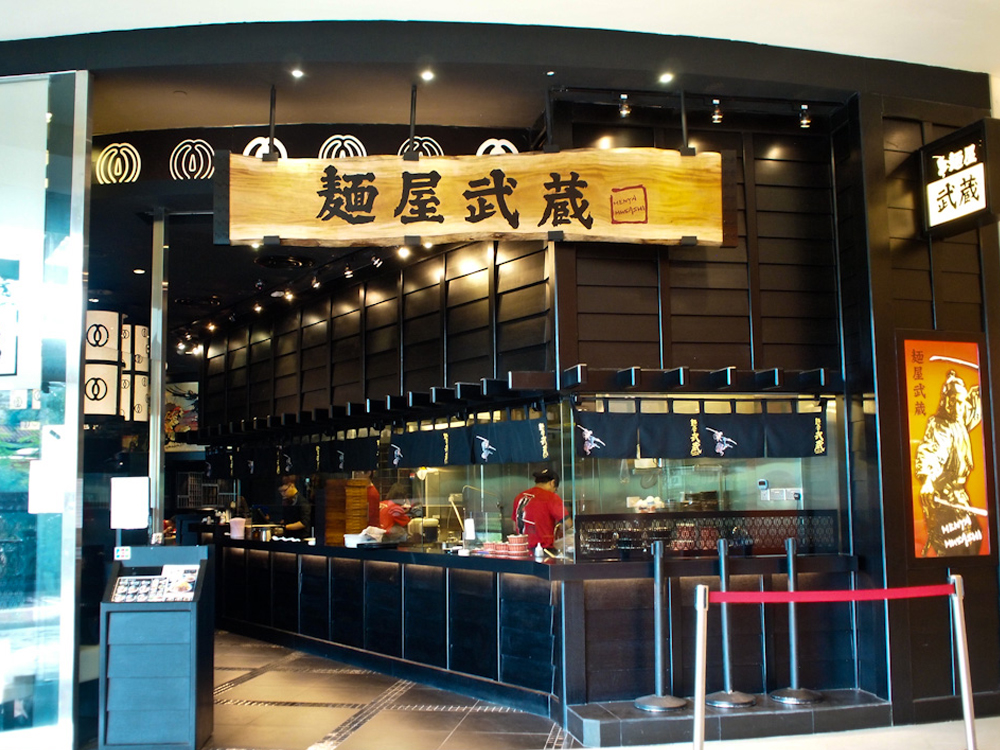 Menya Musashi
When you think of Japan, you think of ramen. Just as well-renowned as the legendary samurai, Miyamoto Musashi, so is Menya Musashi's ramen. Their award-winning ramen will not fail to warm you up with its every bit of goodness. Embracing originality without compromising on taste, they have concocted great-tasting noodles which come in different textures and a choice of white, black, or red soup bases. They have many locations to choose from as well – Bedok Mall, Ion Orchard, and Raffles City Shopping Centre among others.
Oso Ristorante
Mangiamo! With an international award-winning chef in the kitchen, this authentic Italian restaurant continues to serve up an excellent menu of dishes that is certain to fill you up. Their sumptuous meals include ravioli filled with veal in mixed cheese fondue and mushrooms sauce, and scallops risotto with beef marrowbone and red wine reduction. Another trait that continues to attract diners to Oso Ristorante is their fine interiors which create that perfect ambience every time. For some Italian fine dining, visit them at 46 Bukit Pasoh Rd.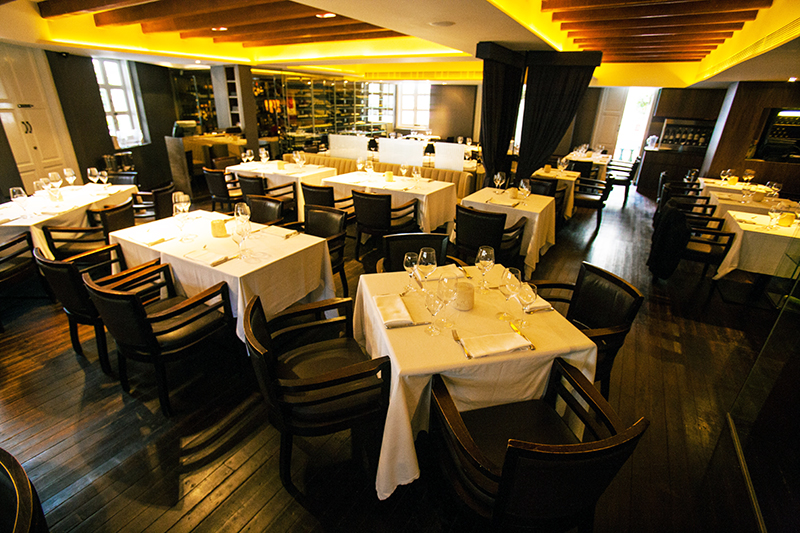 Todamgol
Known for their good taste and health benefits, Korean dishes are now being sought after by many hungry Singaporeans. And if you're looking for a good place to try Korean food, then you should definitely check out Todamgol. Located at 31 Tanjong Pagar Road, there's no mistaking that Todamgol is purely Korean right from the moment that you enter their restaurant. Bulgogi and bi bim bap still remain to be their most-recognized dishes, but other than these, they also offer more choices to satisfy your Korean cravings. When you dine here, all dishes come with at least 8 side dishes and what's delightful is that everything they serve is really affordable. You don't need to spend $100 here just to leave with a full stomach.