During laidback days, we sometimes just grab on to clothes that we think are comfortable not minding if it's fashionable or not. Fashion enthusiasts from Singapore shared these relaxed and casual outfit ideas that you could wear even if you're lazy to put together a trendy look.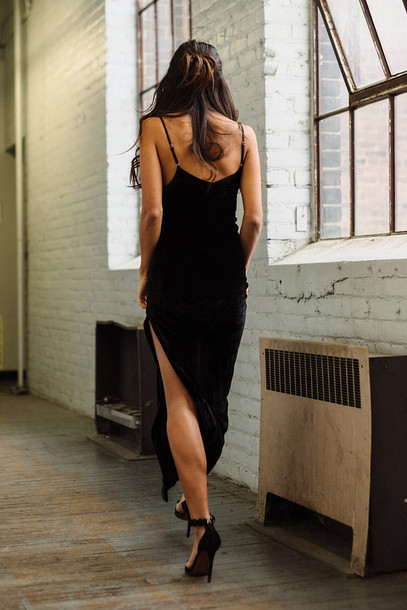 Long slip dress + Pumps + Chic glasses
With this outfit, you can always show a sexy and chic vibe. Even on a laidback day, you can still try to look as stylish and dashing. In the fashion world, you should wear your own style but following this outfit idea can never let you down especially if you have run out of ideas on what to wear on such days.
Sundress + Gladiator sandals + Shoulder Bag
On a breezy yet lazy day, it's perfect to just wear something that's just goes with the flow yet trendy at the same time. This outfit idea is more of a relaxed and casual type of style. You can also choose to wear it in bright or pastel colors to make it more light and comfy to look at.
White Shirt + Blazer + Shorts + Sneaker
This must be the most comfortable outfit you could put together especially if you're not really in the mood to exert extra effort in raiding your closet. Combining all the basics can result into something really fashionable and attractive.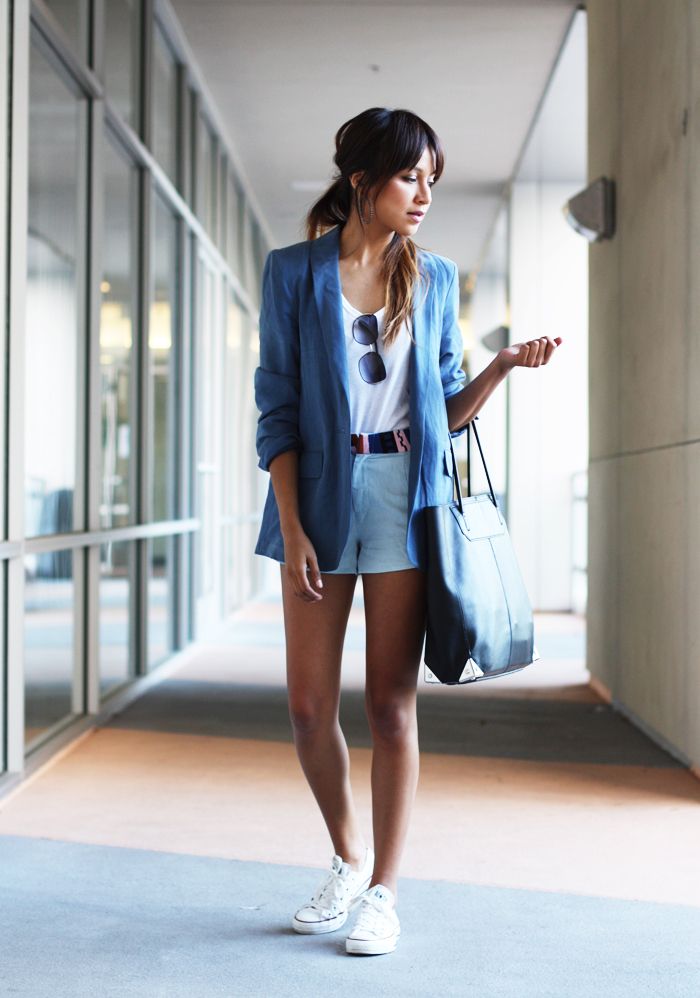 Tank Top + High waist skirt + Tote bag
You can probably see many women wearing this style during weekends or when they have daytime dates and parties to go to. This is just right because even if you feel drab at the moment, you can still showcase a modish look while showing just the right amount of skin.
Shirtdress + Summer hat + Mules
One of the trendiest outfits nowadays is a shirtdress. If you pair it with the right shoes like mules and a summer hat with the same color as your dress, then you can certainly go on a great stylish day ahead.
White button-down shirt + Tattered denim jeans + Red Stilettos
Style yourself with some of the basic street yet chic outfits. Tattered denim jeans and a white button down shirt with red stilettos can make you look well put together without looking too shabby. You can wear a red lippie to make your pretty face pop more plus it matches your shoes.
Little black dress + Spectacles + White sneakers
Like every fashion enthusiast would say, every woman should own a little black dress. It's not only iconic, simple and stylish but it's also comfortable. Especially if you wear it with white sneakers and cool spectacles.