When it comes to lipstick shades, a woman's collection certainly rivals that of a rainbow's colour. From purples to oranges to wines, we manage to try each shade once. Still, there are specific shades that we tend to wear more often than the others, and these are the colours that more often than not accompany us from our brunch meetings to dinner dates. So take a clear look into these can't-live-without shades, and see whether or not you already have them in your beauty stash.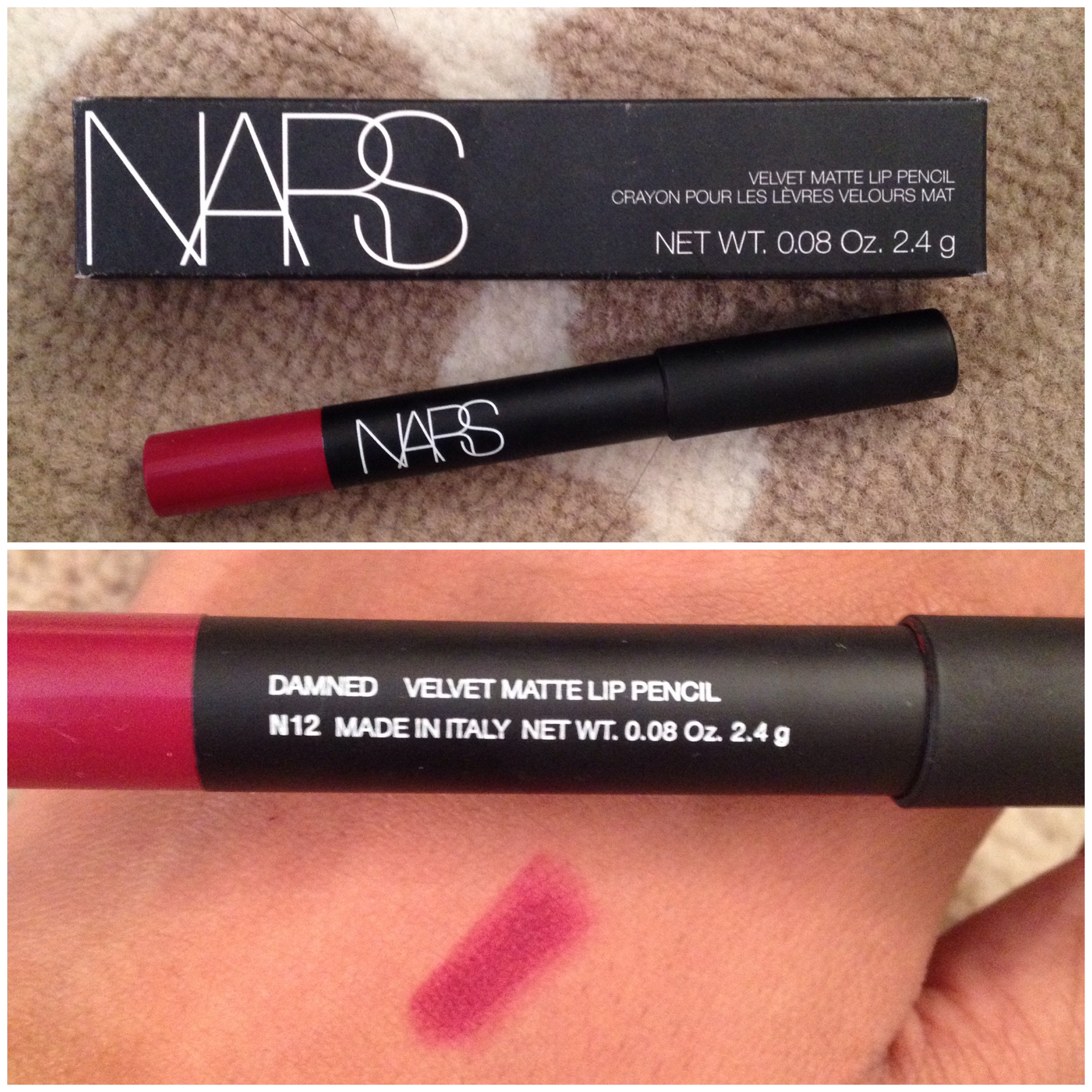 The Classic Red. Every woman needs that one signature red lipstick that they can wear on special occasions, or even on days when they just want to make a bold statement. Just remember to choose red lippies that has blue undertone to make your teeth look whiter. Some of the best brands include NARS Velvet Matte Lip Pencil, Urban Decay Revolution Lipstick in F-Bomb, and Maybelline Colour Sensational Lipcolour in Cherry Me.
The Sexy Pink. If there's one good way to break the monotony of your nudes and reds, then that would be the perfect pink lippie. Pink shades are just very easy to rock, whether in the boardroom or in the bedroom. So bring out your feminine side and sport a rather pink puckers with L'Oréal's Colour Riche Rouge in Impulsive Fuchsia, NYX Matte Lipstick in Summer Breeze, or MAC Lipstick in Twig.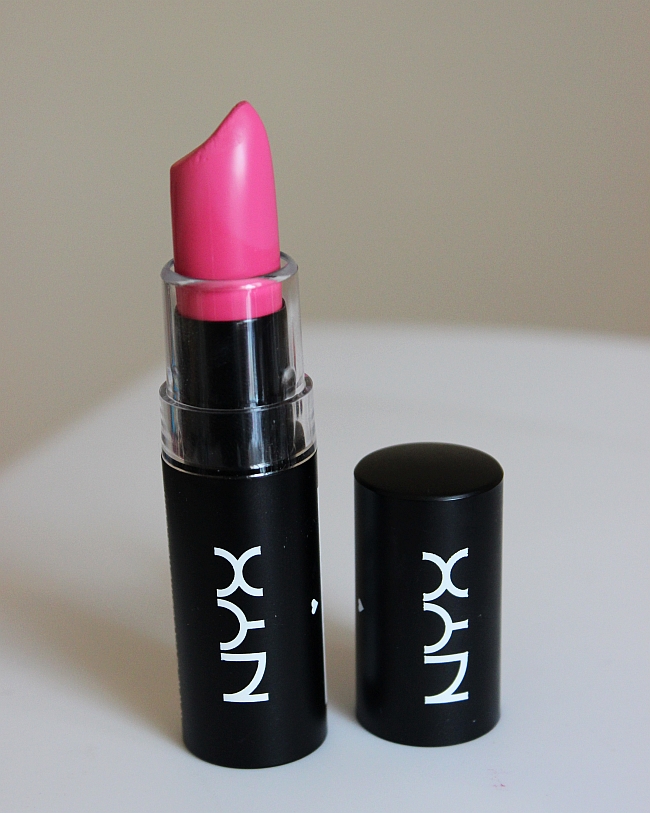 The Casual Nude. Any woman can definitely rock a nude lip since it's the easiest and simplest way to look effortlessly put together. It can make your smoky eye standout, and even add a hint of classiness to your winged liner-mascara combo. Just remember to look for a nude shade that's perfect for your skin tone to ensure you'll be looking fresh and not washed out. Some of the good nudes to sport include Revlon Ultra HD Lipstick in Hibiscus, Bobbi Brown Lip Colour in Beige and Tom Ford Lip Colour in Blush Nude.
The Bold, Look-At-Me Shade. You probably have that one dress that you know you'll never wear, but bought it anyway. Well, the same goes for lipsticks. Don't be afraid to get yourself at least one bold shade. If you're not quite sure how to wear it, then experiment. Colour's too bold for you? Neutralize it with your nude lippie. Feeling more adventurous? Simply mix it with your pink or red shades. The possibilities are just endless.
Other than your mascara, liner, and brow pencil, lipstick is one of the makeup products that can give you that effortless, put-together look. Make sure to keep these shades in your collection to be able to achieve any makeup look you want.