Many things have come to Singapore. Most of the things are anticipated by all Singaporeans including the Samsung Galaxy NotePRO. If you are waiting for this product, you should be happy because it has finally arrived in the market. The long wait is over. You can finally get your hands into this new and innovative product.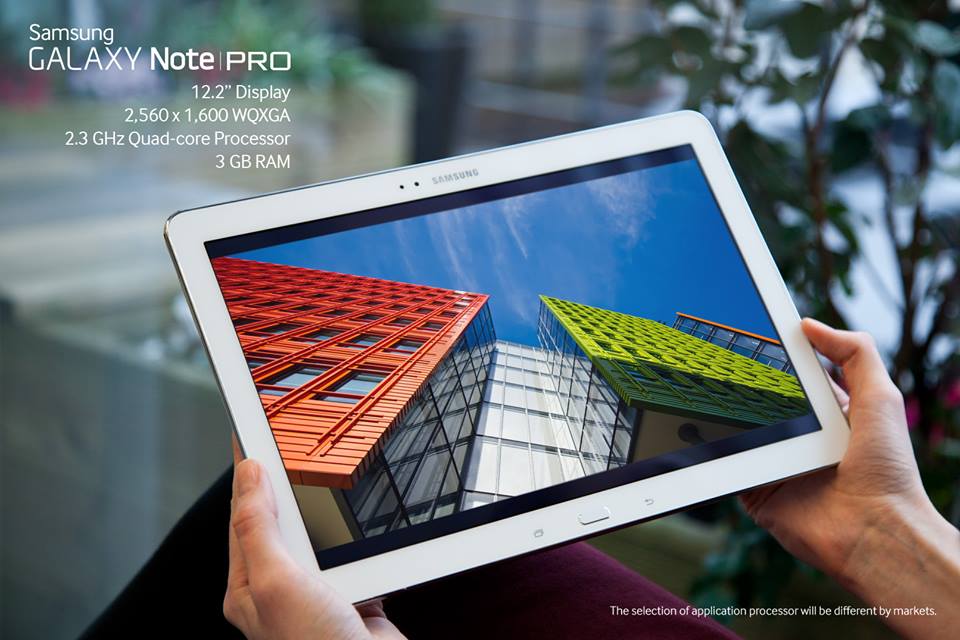 If you are interested, here are some details worth your look:
The big release: You should know that the black LTE model will be available in the market on February 22, 2014 onwards while the black Wi-Fi model will be available on March 1, 2014. Now that you know the dates, you can mark your calendar.
The features: Before making the purchase, it is important that you know the features or specs first so you will not regret it in the long run. The Samsung Galaxy NotePRO boasts of 3GB RAM, 12.2 inches LCD display, 32GB internal storage, 8 MP rear camera, 2 MP front camera, 800 Quad Core processor and many more.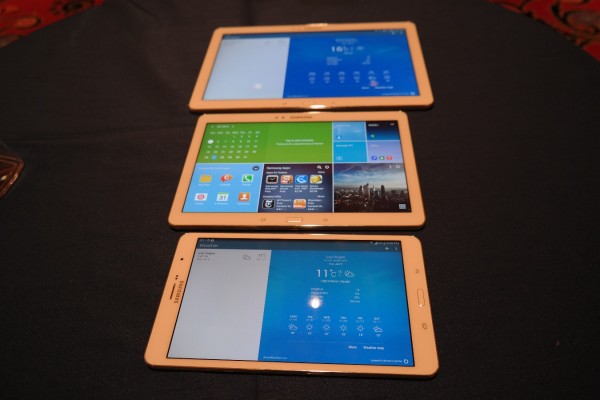 The price and where to find it: For the black LTE model, you should expect a retail price of about S$ 1,198. This is inclusive of GST. For the black Wi-Fi model, you should expect a retail price of about S$ 1,098. You can find this product in electronic stores near you. You can also purchase it in telecommunication companies.
That should be enough. If you are really serious about purchasing this new tablet, you should go to the nearest store and purchase one right away. You will surely enjoy the new model.