When we pack, we do not forget about our cosmetic bag. The thing is we have an overflowing cosmetic bag. We have to remember that packing lightly also applies to our cosmetic bag. We have to put an end to our overflowing cosmetic bag and keep things light. Packing light can give our shoulders relief.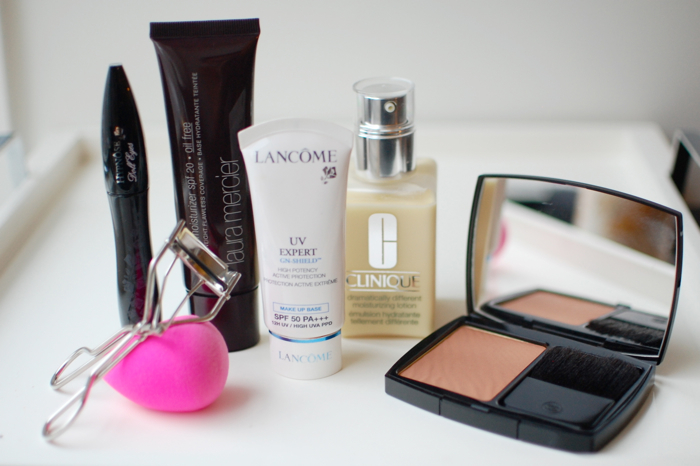 If we tend to stockpile makeup like there is no tomorrow, we have to start managing our essentials now. Here are some secret to packing light:
Do not bring base makeups: Base makeups include foundation, concealer and mascara. We can leave our make makeups at home since these things have a lasting effect say eight hours of wear. Unless we have oily skin, we only need to bring our powder to retouch.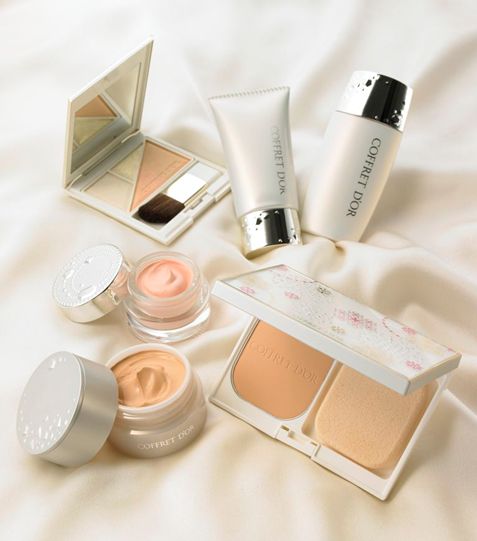 Consider makeup brushes that can multitask: Instead of bringing different types of brushes, we can consider the four-piece brush set (powder brush, angled blusher brush, under eye and contouring brush and eye shadow brush) that can multitask based on our need. The good thing is that there are many four-piece brush sets available here in Singapore. We only need to look for it.
Considering our retouch requirements: We need to point out things that go disarray as our day progresses. Our top problems include fading, smudging and clumping. With this, we can determine what retouch materials to bring. For example, we need eye shadow when smudging hits.
These tips can help us pack lightly and efficiently. If we are that particular about our look, the best thing that we can do is leave our makeup essentials at our workplace so we do not burden ourselves carrying it every day.