We now realized that cutting our hair short is a big mistake. We cannot do anything to bring it back but we can ease up on growing our hair out with simple techniques. The challenge is how we execute it. If we are really serious about growing our hairs out and reclaim our crowning glory, we should consider the following: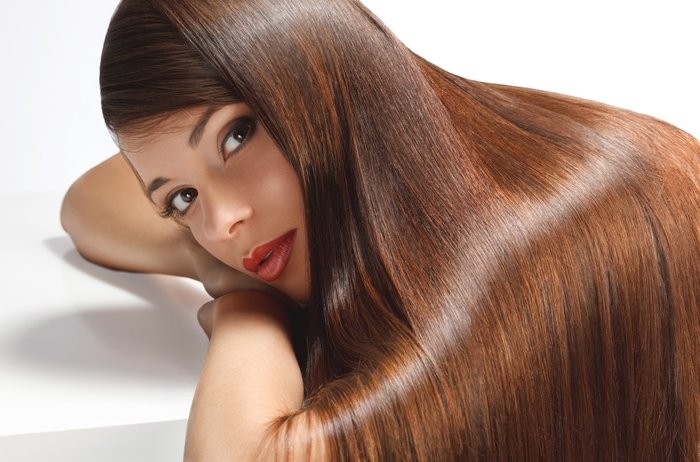 Commit to change: Once we decided to grow our hairs out, we have to commit and not give in to impatience. The secret here is to focus on the end result and everything will follow.
Think of our game plan: It always help if we know what we want and how to achieve it – this is where our game plan comes in. It is crucial that we know what works and doesn't work for us so we can stick with our plan.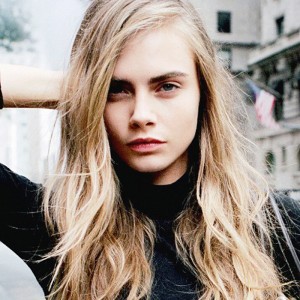 Cutting corners: We should consider cutting corners or in layman's term – trimming. Ironic as it may sound, trimming is good for us. We should consider trimming at least once every six months. Trimming can help remove the split ends as well as the dry ones.
Style test: While waiting for our hairs to grow, there is nothing wrong if we reinvent our style. We can do many things to our hair regardless of the length.
Be gentle: More importantly, we should handle our hair properly by being gentle. When combing it, we have to be delicate and avoid pulling or tugging it.
We have to remember that perfect hair doesn't happen overnight. We have to be patient and we will be rewarded at the end of the day. If we want the help of hair experts, we can always look for one here in Singapore. That should not be a problem.