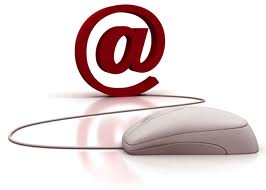 In recent times, the decreasing sales of local businesses in Singapore have got a big boost with the help of online media marketing. The search for local businesses has increased manifold with the advent of internet and search engines and advertising in online media.
Online media has definitely come to stay. From a modest beginning with a single online newspaper way back in 2000 today there are no less than 18 online newspapers being published carrying latest breaking news from different sectors of economy. While some are concentrating on trade and finance, others are providing information on politics and political parties. This reflects the growing trend of more and more Singapore netizens taking advantage of online media to not only get breaking news in their locality but also to keep an eye on the products and services advertised in these online newspapers.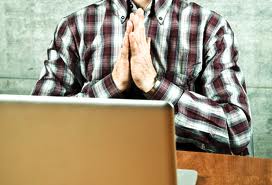 It is clear why youth of Singapore loves online media over traditional media. It is possible to get videos of events as and when they happen in online media while one can only see the images of an event in offline media. There are also surveys and opinion polls that excite people and they take part in them to feel involved with social issues.