6 Fashion Tips That Will Make You Appear Taller
When you're petite, your height will more likely feel like a hindrance to your fashion style. However, there's something that you can do to fake some extra inches in your height. Here is a list of fashion tips that will instantly make you look taller using the pieces in your wardrobe.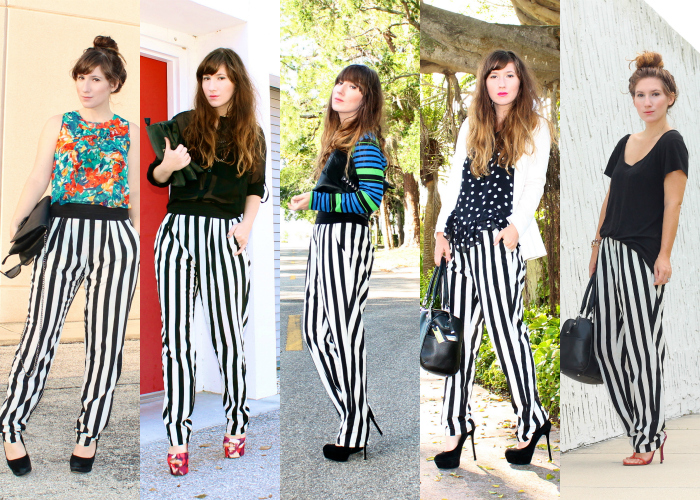 Work on vertical lines and stripes.
Going for patterns, pleats, or even the old plain stripes will help you create an illusion of added height. Clothing pieces that have vertical lines or stripes elongate the body while giving a trimmer and slimmer appearance.
Sport a sweater or V-neck shirt for a heightened appearance.
Although high heels is the popularly known accessory that can physically make us taller, sporting V-neck shirts can also provide an illusion of longer torsos. Add on a few extra inches with the heels of your choice to fit look that you want to pull off.
Try out the maxi skirts.
One common fashion myth is that petite women should avoid wearing floor-grazing dresses and skirts. Luckily, this has been proven to be entirely false. A perfectly fitted maxi skirt actually creates an illusion of longer legs. Just make sure that you choose a skirt set in solid colours that skims your body's length to create a vertical line.
Opt for high-waist bottoms.
This is one of the perfect pieces that can trick anybody into thinking that you're tall. High-waist bottoms are perfect for elongating the lower half of your body. Just ensure that you keep the waist noticeable by pairing it with a semi-cropped top, or simply tucking your blouse.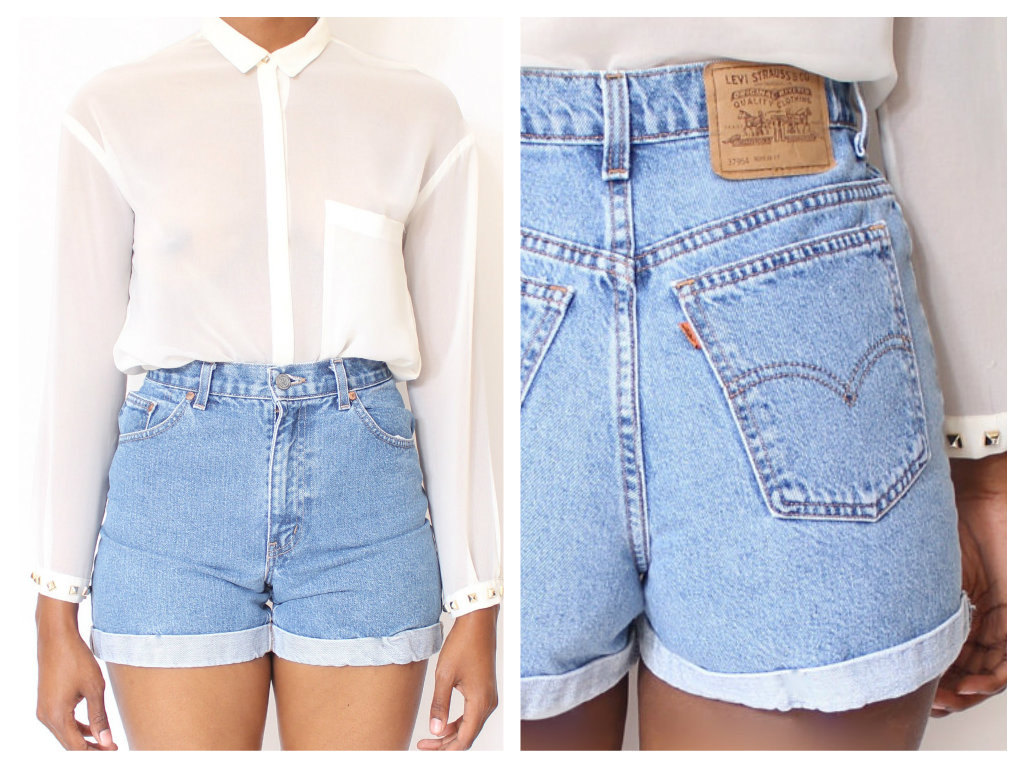 Go for low-cut vamp heels.
This is one of small shoe shopping tricks that every small women should keep in mind. Low-cut vamp heels are actually a good choice for elongating, and giving your legs a slimmer look. Invest on a pair that perfectly matches your skin tone, and you have a mile-long leg illusion.
Invest on pointy flats.
Wearing sky-high heels every day is just impossible, so petite girls like you should invest on a good pair of pointed flats. Shoes that have pointed toes are known to lengthen any person's leg line.
Dressing up to look taller is actually easy. Just get the right pieces, and pair them up to come up with an outfit that will not just make you taller but highlight your assets as well.