Hiring a real estate management company is highly beneficial to securing your investments and keeping the frantic processes out of your hands. Although it's possible to manage your own properties, hiring someone to do the task is something you might want to think about, especially for those who does not have the skills to maintain, say, a condominium, a house, or any building for rent.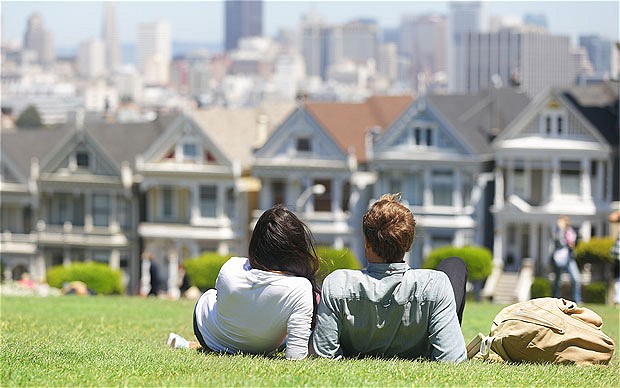 Looking for the right estate managing agent can be a daunting task. If you're considering this option for the first time, you may not have any idea how to judge and what to look for in every company. Though we can't pinpoint which manager to hire, we can certainly suggest a few important points to cover when interviewing Singapore estate management companies, and these are the most important to include in your list.
• Marketing Vacancies
A good condo management company is aggressive when it comes to marketing their products. No landlords and estate owners want their property to stay vacant for a long time. Remember that the purpose of hiring a management firm is to spare yourself the headache, not to create them due to inefficient management personnel.
• Showing of Properties
Asking about the procedure of showing properties to prospect tenants will not only only describe the precautions that the property management uses, but will also help obtain quality renters. For instance, showing properties only on weekdays 9 to 5pm, decreases the chances of getting tenants with regular jobs.
• Qualification of Tenants
This item is probably the most important matter to cover when interviewing property management companies. Make sure to hear something about background checks as part of the process of screening prospect tenants. A simple background investigation can already be a big help in finding negative history about a potential renter, thus saving you from great loss.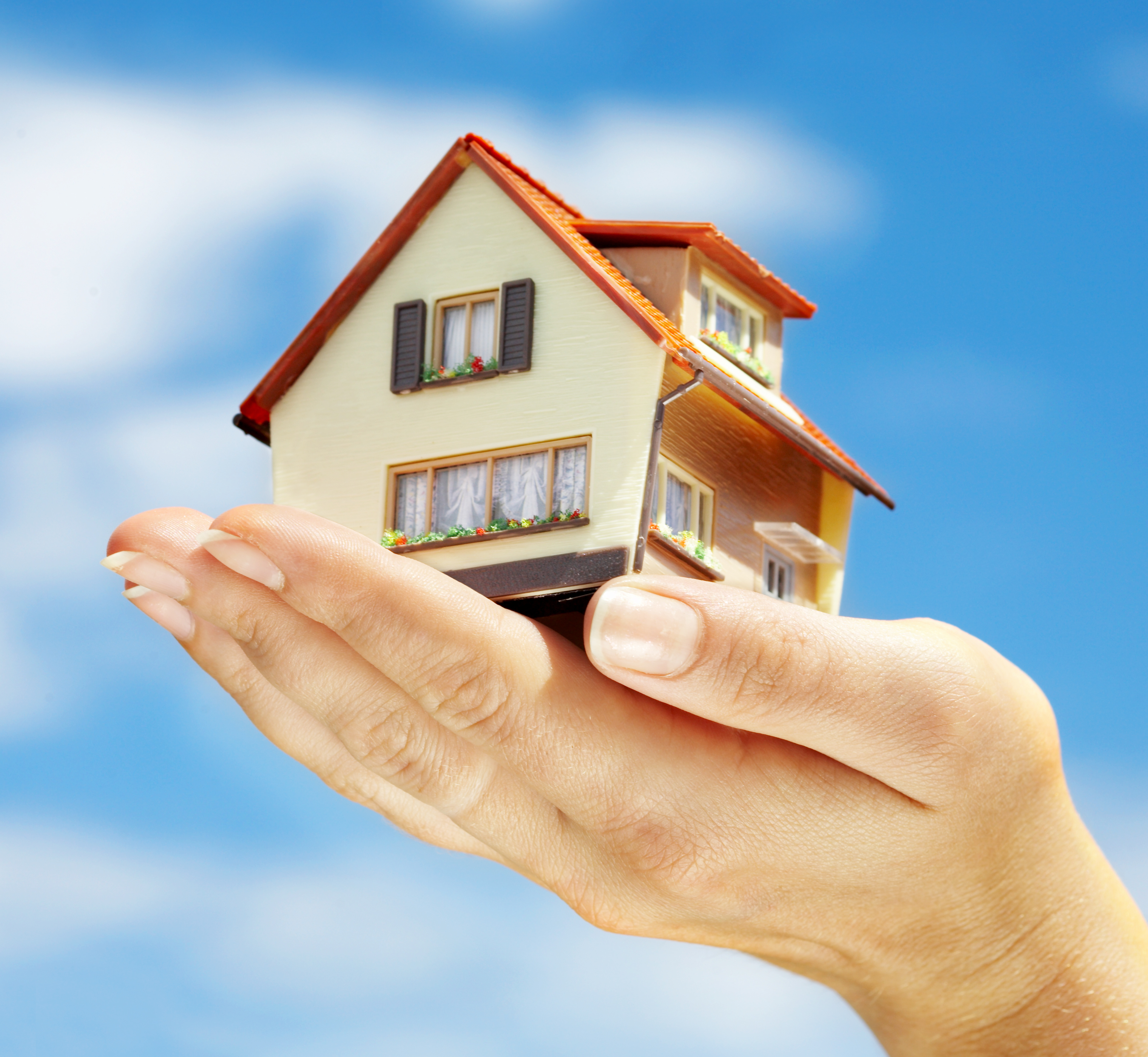 • Collecting Late Rents
Find out how the company collects late rents and how they handle eviction cases. Usually, legitimate firms provide late payment notice, which should state the deadline of the payment, the rental fee that is due, and the amount the tenant will accumulate each day the rent is not paid.
• Maintenance Works
For the convenience of your tenants, make sure your company that you have appointed to carry out condo management in Singapore undergoes regular maintenance. Quality agents can provide their own team of workers to do the necessary upkeep of the building, such as plumbing, painting of walls, regular cleaning, and waterproofing.
• Type of Accounting Offered
It is best to find out beforehand the kind of accounting services that a managing agent offers to the property owners. Bear in mind that good accounting scheme means lesser hassle when taxes season approaches.
• Service Fee Structure
From the aforementioned items, you should be able to gauge whether the agent you're dealing with is appropriate for the price. Typically, legitimate property agents is Singapore charge 6 to 12 percent of the rent as their service fee, though this may vary from agent to agent.
Finally, if you find yourself torn between two condo management companies or you're still unsure whether you've covered everything that is necessary, review the contract and make sure to read all the fine prints. Do not hurry things up and, if possible, ask for a copy of contract from each company so you can compare and study them at home.