Weddings can be some of the most expensive things that you have to plan for in your lifetime in Singapore, and this can be even more difficult when you're on a budget. However, your dream of having beautiful flowers for your wedding day is not impossible, if you follow these helpful tips: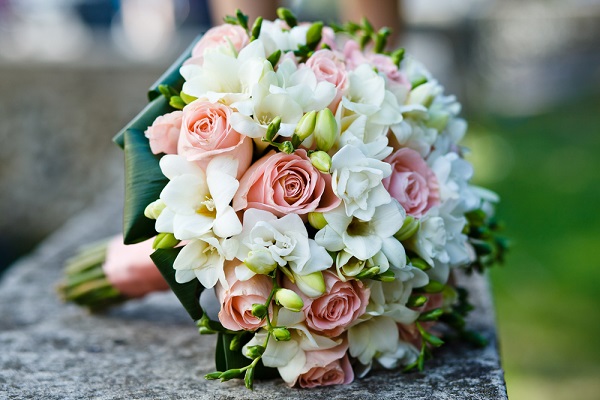 1. Use locally grown flowers.
Wedding flowers that are locally grown tend to be much cheaper than their imported counterparts, and since this is Singapore, tropical flowers such as orchids will keep for longer.
Another advantage of using locally grown flowers for your wedding is that they are much easier to find and are more likely to be available year-round, which could save both you and your wedding florist the hassle of having to wait for the pre-order.
2. Watch out for the seasons.
Holidays and seasons can affect prices and make the flowers you want for your floral decor centerpiece or wedding car decor more expensive, as they would be in demand by that time. Peonies and roses are two examples of the most popular wedding flowers in Singapore, which can be quite expensive because of the demand for them.
As much as possible, go for flowers that are in-season. Not only will this guarantee you the freshest blooms from your florist's suppliers, but you will also be guaranteed of cheaper prices.
3. Spread out the more expensive flowers in your floral decor.
One aspect of the wedding that needs to go when you're on a budget is the scale. For instance, a smaller wedding overall is the better decision to make if you still want to keep the elements that you wanted for your wedding.
The expensive flowers may also have to go in favor of much cheaper and safer alternatives. You may want to forgo the peonies in your bridal bouquet if your budget happens to be on a really tight belt.
Don't immediately count out a flower from your Singapore https://www.moodfleur.com/wedding-florist/ simply because you don't like what it looks like by itself. You might find that you have more options when you allow yourself to be open to suggestions than what you initially expected for your bridal bouquet.
For instance, a single carnation flower itself might not be all that gorgeous to look at, but a cluster of them or an arrangement of spray roses is really a sight to behold.
Instead of one large centerpiece or a large vase, opt for several smaller centerpieces or several smaller vases. Talk to your wedding florist in advance if you have changes to make well in advance before proceeding with the order.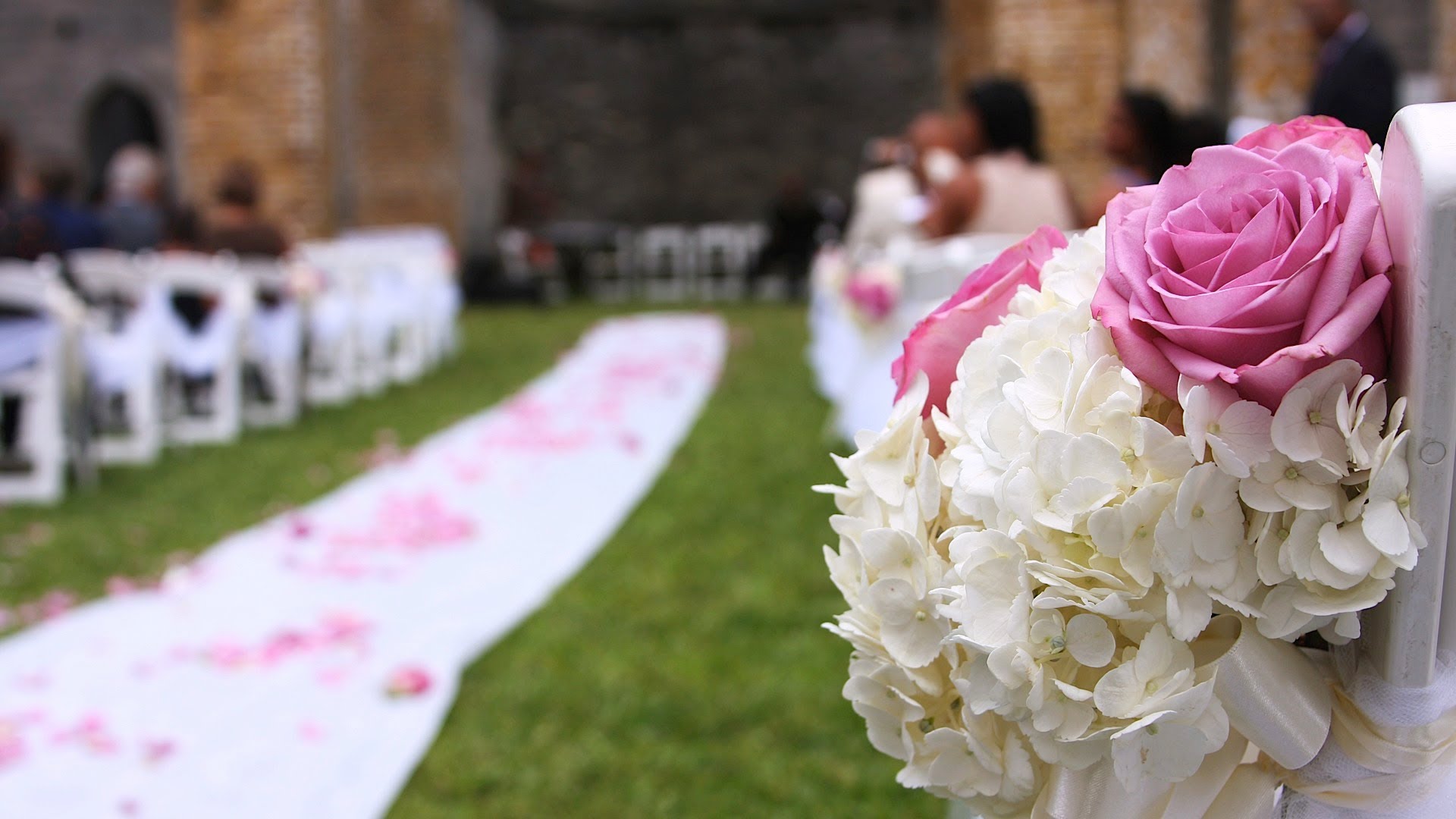 4. Flexibility with your flower choices is key.
Allowing yourself to be open to suggestions is a good start – but you can further cut down on your costs by choosing flowers that are flexible in the sense that they can be placed in either centerpieces or the bridal bouquet.
However, this doesn't mean that you have to give up on the flowers that you always wanted for your wedding. While you may need to cut down, you can still vary the flower pairings in order to come up with a unique combination that will definitely wow guests at your wedding.
5. Opt for more foliage in your wedding flower designs.
Greenery, such as ivory or ferns, may not seem like much at first, but they can be a great filler and sometimes even be separate centerpieces or additions to the bridal bouquet when placed strategically. They are also cheaper to procure than flowers and can serve many purposes, apart from just being centerpieces.
If you have to include expensive flowers for your floral decor, your table centerpieces, and your wedding car decor, choose flowers with big blooms, such as cymbidium orchids, as they can still stand out despite the relative lack of numbers.
6. Keep your arrangements simple.
Don't splurge on the wedding flowers for the giant centerpieces and floral arches if you can't afford it – the last thing you want to be in after your wedding is to be waist-deep in debt.
Aside from the floral decor, you should also look out for things such as the non-floral decor, the boutonnieres, and even the wedding favors that could also rack up the price cost when you least expect it. However, this shouldn't be too much of a problem, as non-floral alternatives are cheaper and can in fact be something you can look into.
You can even mix floral centerpieces with non-floral decor, such as candelabras or lanterns, to give them a special twist.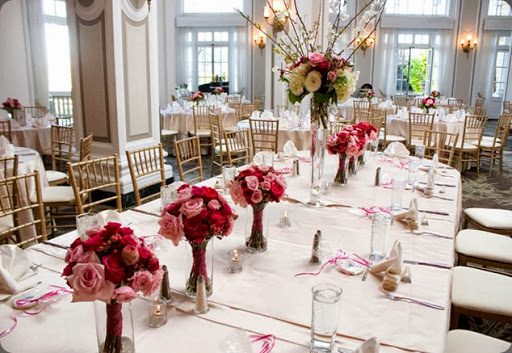 7. Talk to your wedding florist.
Chances are, your wedding florist will want you to be upfront about your budget, as you will have to take some setbacks if you want to pull your wedding off. If you still have to go with the expensive flowers, you might have to cut back somewhere else, such as the guest list, the catering, or even the accommodations.
Be sure to talk to your wedding florist in Singapore about the kinds of arrangements that you want as well as the ones that are within reach of your budget to work a compromise.
The good news is that you can thank your florist in this case for being flexible with price ranges as well as knowing different wedding flowers that will go great with your wedding flowers and floral decor.
*This list is compiled in no particular order.*