If you want to have a newer look for your house, consider repainting it. Hire a painting services company to help you with all your house painting concerns. They will help you plan for the right colour combinations and help you figure out how to solve different lighting situations that may affect the colour of your house. If you live in countries with tropical season, like Singapore, it will be easier for you to pick painting hues since you only have to consider two natural light conditions unlike in countries with four seasons. Also, it is advisable to try the colours first on your house's wall before buying gallons of it. To help you further, here are some house painting colours you can use for your home.
1.       Bright Colours for Lively Effect
Light and bright colours radiate a relaxing aura, great for living rooms and family rooms. Areas of the house where most of the family gather and relax should be painted with light colours. Ask your painting services provider about the right shades of colour that suits certain spaces. Light colours are also appropriate to small spaces because of its ability to reflect light, thus making the room appear spacious. Use light shades of green and yellow to exude an energetic feeling, or shades of white and light grey for a fresh and classy effect.
2.       Dark Colours for Elegant and Mysterious Appeal
Dark colours are the most suitable for large rooms. They also have the ability to highlight your chunky room decorations compared to light colours. On the other hand, maroon and red colours are advisable for your kitchen since these colours can stimulate a person's appetite.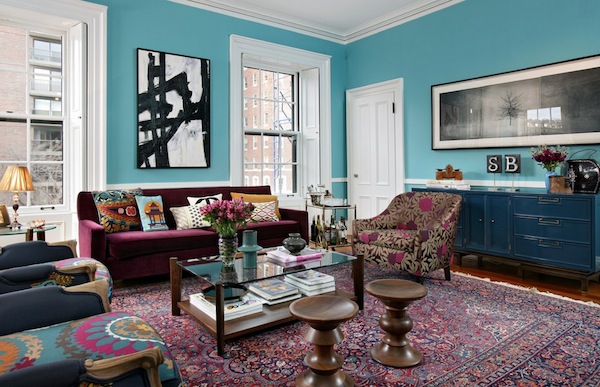 3.       Neutral Colours Complement Other Colours
Neutral colours like light orange, grey, beige and cream exudes a soothing effect. You can also have natural shades of green and brown. The said colours can be matched with any other colours. You can safely create your own colour palette with these hues as long as everything is well coordinated.
4.       Accent Colours
Accent house painting colours should blend well with your home's furniture like beds, paintings, couches, clocks, tables, etc. Find colours that would go well with your current furniture. For instance, use cream or beige to match with deep purple furnishings of your bedroom. To be safe, use natural and neutral colours since they go well with most of the other colours.
Take time in planning the right colours of your house. Contact several painting services company and ask what services they can offer that suits your every painting need. Painting services in Singapore, such as Nippon and Coozy, offer a variety of painting services that specializes most on the common needs of every Singaporean homeowner.