Sedans are always the best when it comes to driving in big cities like Singapore. Not only are they comparatively cheaper than most vehicles, they are also fuel-efficient, which is an important aspect to have when driving in the city where traffic always wastes a lot of fuel. So we've rounded up a list of some of the best sedans of 2015 in case you're interested in grabbing the newer models.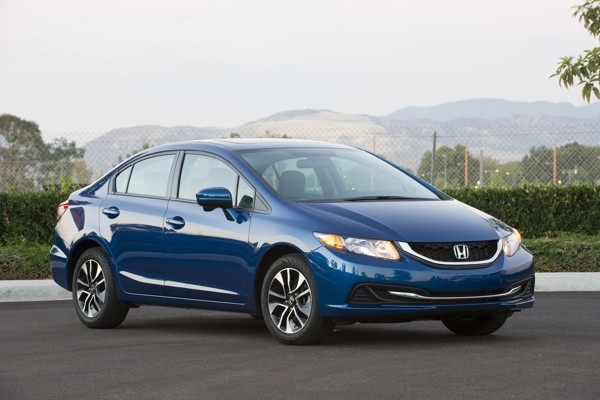 The Honda Civic has long been a reliable and affordable sedan line. It boasts some of the widest varieties of fuel-efficient engines as well as one of the more spacious cabins of all sedans.
This line has always been one of the better sedans as far as driving performance is concerned. The 2015 model is vastly improved due to added fuel-efficiency and due to more technological features.
The 2015 model of the leading hatchback has been greatly improved. It now boasts more interior space as well as an improved driving performance.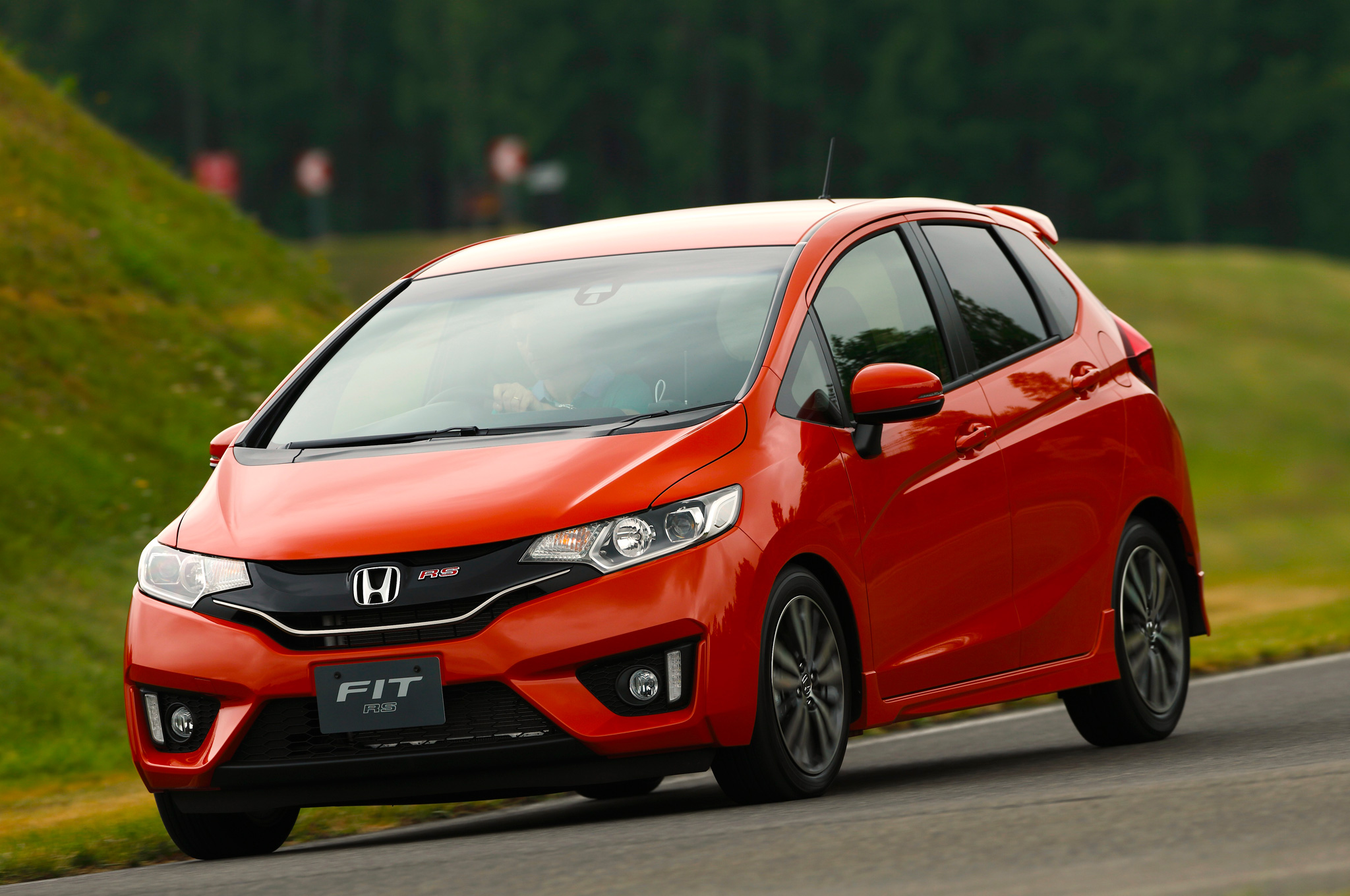 The newest model is now available with a turbocharged three-cylinder engine that is just as powerful but more fuel-efficient. Aside from that, interior controls and the exterior design have also seen subtle yet great improvements.
This is one sedan that can proudly say that it is a perfect blend of luxury, design, and performance. It is not only a luxurious ride but is also just as comfortable as any other sedans in the market.
If you're looking for a sports sedan, then this one is probably the best for you. It has long been known as one of the best sedans in terms of handling capabilities. The newest model makes it seem like it's not just a sports car but also one for luxury due to an improvement in seat comfort.