While getting a haircut seems like a pretty normal routine, for most girls, it's anything but a simple routine. Every bit of our hair is important to us, which is why it's no secret that we want it look the best that it possibly can. So to ensure that you get the results that you want on your next trip to the salon, here are five things that you should consider before letting your stylist get his hands on those sacred strands.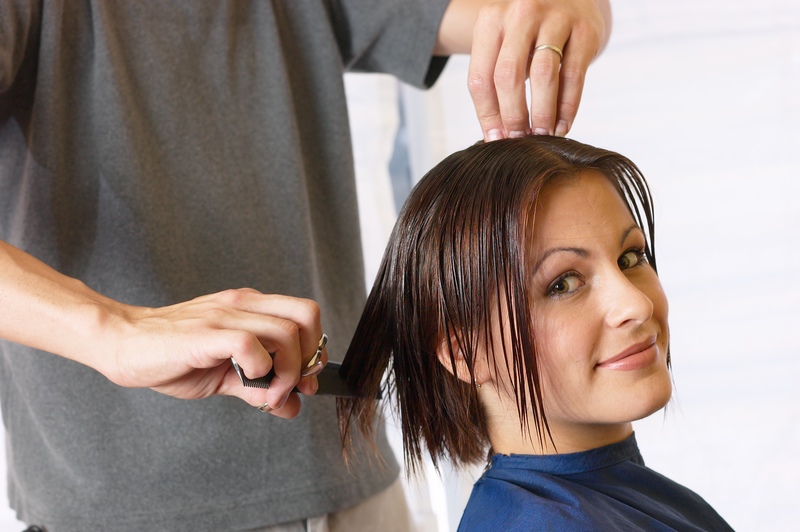 Hair Texture. Some hairstyles match better with specific hair types, so it's best to know the kind of hair that you have before giving it a cut. Will a pixie cut work for a curly hair? Or will getting a one-length cut make your straight hair look stringy? This is one of the important things that you should think through, so consult your stylist first before they start working with the scissors.
Lifestyle. While it may not look like it, some haircuts actually require high maintenance. It may look good when you leave the salon, but are you equipped enough to recreate the look in your home? Think about how you'll style your new do. Are you willing to commit if it happens to be quite time consuming?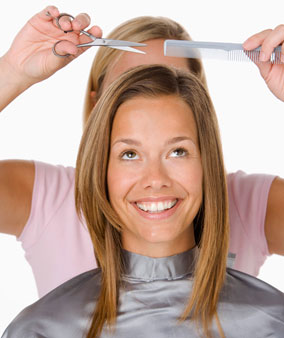 Hair Colour. Another important thing to consider when getting a haircut is your hair colour, as colours like highlights tend to appear choppy and misplaced once cut. So if you're going to have a new cut, consider doing a little touch-up on your hair colour as well to get better results.
Expectations. Bringing a picture of your celebrity hair peg is a good way to give your stylist an idea as to what kind of haircut you want to achieve. Just remember though, that you won't get the exact replica of the cut but a version of it. Your hair peg will only serve as an inspiration and not the end-result, so set a realistic expectation about how your haircut will look.
Readiness. Chopping off your hair is one big commitment, because once it's off there's just no coming back. It may grow back sooner or later, but it's important to ensure that you're more than ready to accept the current change. If you're considering cutting a significant length off your hair, make sure that it's what you really want to avoid being shell-shocked when the cut's already done.
Getting a perfect haircut is everything for most girls. So before you decide to take a trip on your salon, consider the aforementioned things first to get the cut that you've always wanted.