Why stick to Western classics when Asia, in particular Southeast Asia, has a lot of excellent books to offer as well? Here is a list of the best novels the region has to offer.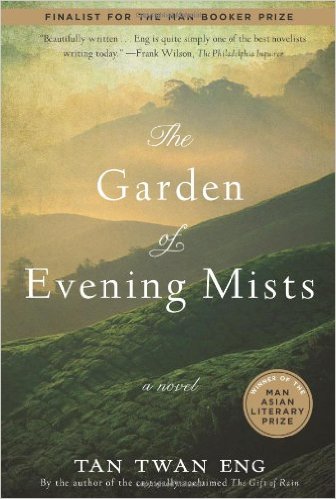 The Garden of Evening Mists by Tan Twan Eng
Yun Ling Teoh was a survivor of a Japanese wartime camp. She sought solace in a Japanese garden in Northern Malaya owned by Aritomo. Despite their differences, both tried to work together to create a garden worthy of Yun Ling's deceased sister.
In the Shadow of the Banyan by Vaddey Ratner
As civil war in Cambodia destroys young Raami's beloved home, she tries to survive the violence and loss by clinging to the tales and poems told by her father. It tells of a child's endurance and strength of spirit.
Novel Without A Name by Duong Thu Huong
Quan is a soldier of the people who chose to join the Communist party in Vietnam. He was a passionate soldier until he discovered the horrors and loss of war.
Irrawaddy Tango by Wendy Law-Yone
Talented Irrawaddy Tango marries her country's dictator then later led an uprising against him. She had to endure a hard life as his wife and was later exiled to America.
The Sea is Ours (anthology); Jaymee Goh, Joyce Chng (editors)
The Sea is Ours is an anthology of stories that derives influences from Southeast Asian culture and examines technology's influence on life.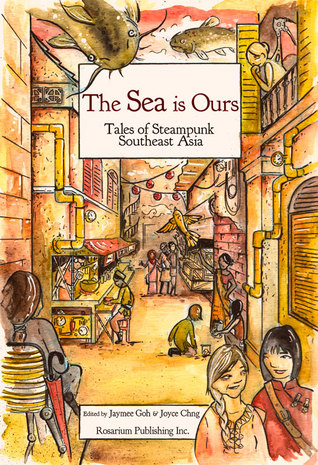 Moonrise, Sunset by Gopal Baratham
A tale of murder and mystery, Moonrise, Sunset tells of How Kum Menon's search for his wife's killers. His search led him to further discoveries.
The Harmony Silk Factory by Tash Aw
Johnny Lim is a successful textile merchant admired by the inhabitants who fought against the invaders, but he was despised by his son who called him a betrayer.
Evening Is the Whole Day by Preeta Samarasan
Young Aasha had to cope with losing family members despite the family's stories of success. It examines the relationship of family members and how it relates to Malaysia's political and social woes.
Noli Me Tangere by Jose Rizal
Juan Crisostomo Ibarra comes home after studying in Europe for seven years. He carries on his father's plan by building schools, but everything goes awry when he tried to kill a friar who insulted his father's memory.
Breaking the Tongue by Vyvyane Loh
Claude was raised as a British and was ashamed of his heritage until Singapore fell to the Japanese forces in World War II. His perception of his heritages changed because of the war.