Congratulations on landing your dream job. Before starting, let the hiring manager discuss few details about your job. The manager will tell you about your starting date, salary, job description and more importantly, your dress code. She said to wear "smart casual".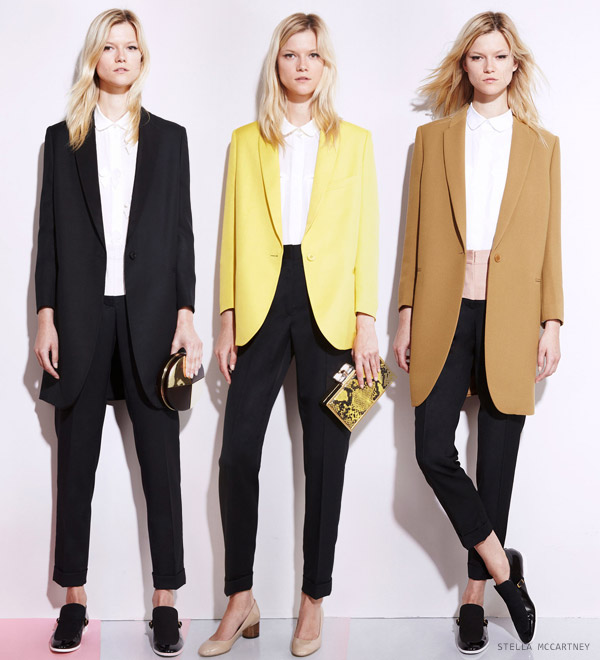 You went and shopped. However, when you came to work, you were completely underdressed. You suddenly dread that moment. You should have researched. The good thing here is that you can still redeem yourself.
So, when you say "smart casual", what does it really mean? It is not enough to shop for a nice jeans, colourful tops, polo shirts and sandals. For men, "smart casual" entails a brightly coloured or patterned shirts and ties, sports coats and jackets, dressy slacks and loafers or monk-strapped shoes. For women, "smart casual" entails brightly coloured shirts, unique accessories, fashionable jacket and skirt and closed toe pumps.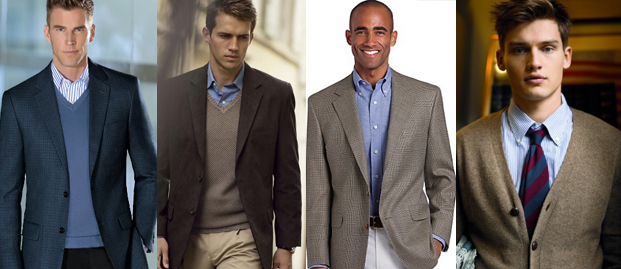 What you wear is a personal matter but it is a public matter when you are on the job. You have to strictly comply with company standards. So, before shopping for your work clothes, you have to get a clear understanding of what your company has in mind. Shopping for appropriate clothes is easy here in Singapore. You can begin your search in department stores.
If you want to see what "smart casual" actually is, you can pay attention to how your co-workers and your boss dress. You can easily follow their examples. You have to comply because you are representing the company. You need to uphold it. Choose your dress well!