If you are a fan of rock bands, this is your chance to witness one of the greatest rock bands in history – the Rolling Stones. Rolling Stones will visit Singapore on March 15, 2014 to perform. Singaporeans are surely excited especially that there is a live simulcast at the MBS (Marina Bay Sands) for free.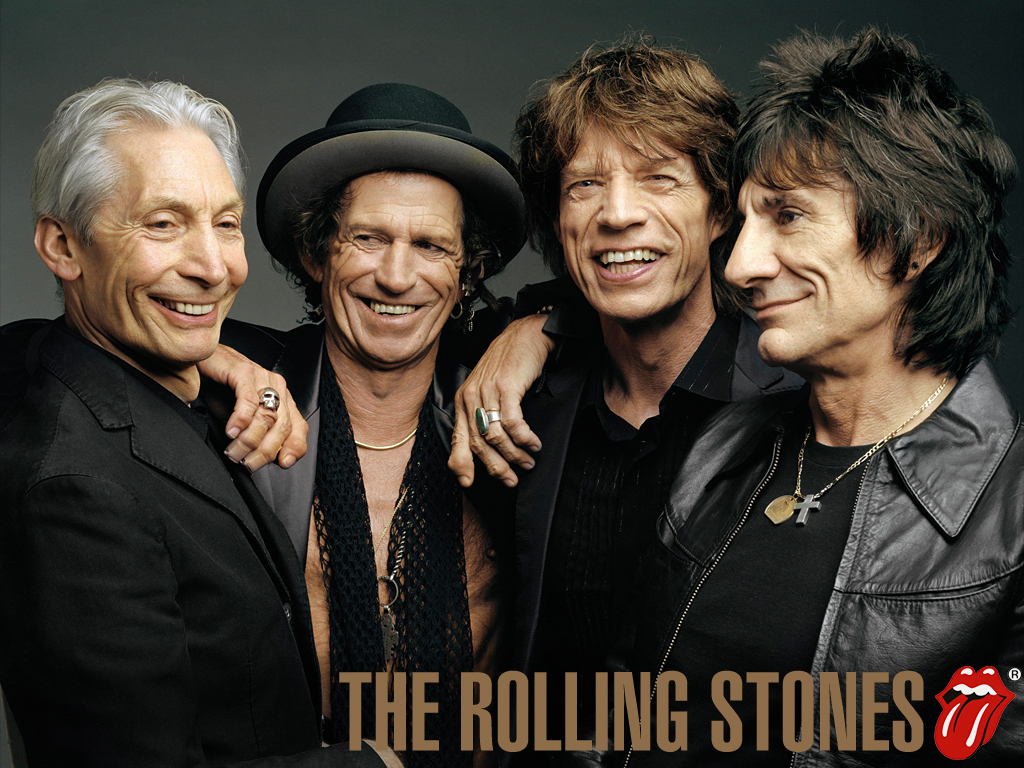 The performance of Rolling Stones is one of the highlights in the upcoming Music Festival which will be held in MBS Grand Ballroom. It will then be projected free and live at the Event Plaza. The Event Plaza will feature a fourteen metre wide LED screen. This event is anticipated by all Singaporeans.
Rolling Stones is a legend. It won't hurt you if you know Rolling Stones deeper. Here are some things that you need to know about Rolling Stones: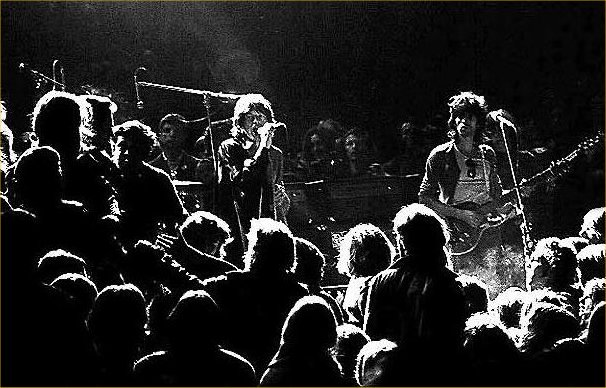 Origin: Rolling Stones is an English band. They are often called The Stones. They originated in London, England. The band was formed in 1962. The band is still active up to the present with many tours and performances worldwide.
Genres: Rolling Stones is famous for their many genres. They are known for their rock music but there are other genres that they feature. They play rock and roll, blues rock, hard rock and blues music. They do not focus in one genre.
Members: At this moment, Rolling Stones has four members to include the famous Mick Jagger, Keith Richards, Charlie Watts and Ronnie Wood. They also had past members to include Tony Chapman, Brian Jones, Dick Taylor, Ian Stewart, Mick Taylor and Bill Wyman.
The festival in MBS will commence at 4pm. Aside from Rolling Stones, the festival will also feature local rock artists like ZulTania, John Molina and Krueger and many more.