If you've never cried over movies before, try these 12 sad films and see how long you can hold back the tears.
Life is Beautiful (1997)
Guido Orefice is a Jewish Italian businessman who tried to shield his son from the terrors of the concentration camp by making up stories and games.
Grave of the Fireflies (1988)
Seita and Setsuko have been orphaned by the Second World War. With nowhere to turn to, the children tried to survive in a bomb shelter by themselves.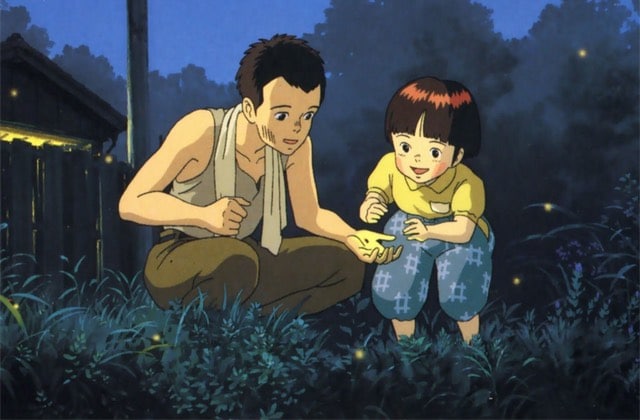 The Boy in the Striped Pyjamas (2008)
Inspired by the novel of the same title by John Boyne, it features two boys in an extermination camp who developed a friendship not knowing one of them is a son of a Nazi commandant and the other is a Jew.
Hachi: A Dog's Tale (2009)
This film is a remake of the 1987 movie Hachikou Monogatari and tells the story of the friendship between a music professor and an Akita. Hachi always waited for him at the train station until the professor stopped coming.
Sophie's Choice (1982)
Based on the novel of the same title by William Styron, the film features Sophie Zawistowski who moved to Brooklyn after spending time at the concentration camp in Auschwitz.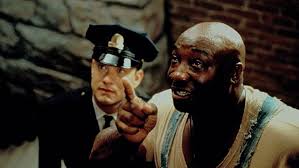 The Green Mile (1999)
Paul Edgecomb is a death row corrections officer who met a mentally-challenged inmate named John Coffey. John was convicted or rape and murder, but later shows that he has supernatural powers after he healed Paul.
Philadelphia (1993)
Andrew Beckett had everything you can ask for until a firm partner pointed out that he had a lesion on his head and was later dismissed. It turned out that he had cancer caused by AIDS. He contacted the lawyer Joe Miller to take his case, but the latter was afraid he would contract AIDS too.
I Am Sam (2001)
Sam Dawson, Lucy's father, had a developmental disability who needs to fight to secure his parental rights after his ability to take care of the child was questioned.
The Pursuit of Happyness (2006)
Based on a true story, it recalls the life of Chris Gardner who struggled to make a better life for his son despite being broke and homeless.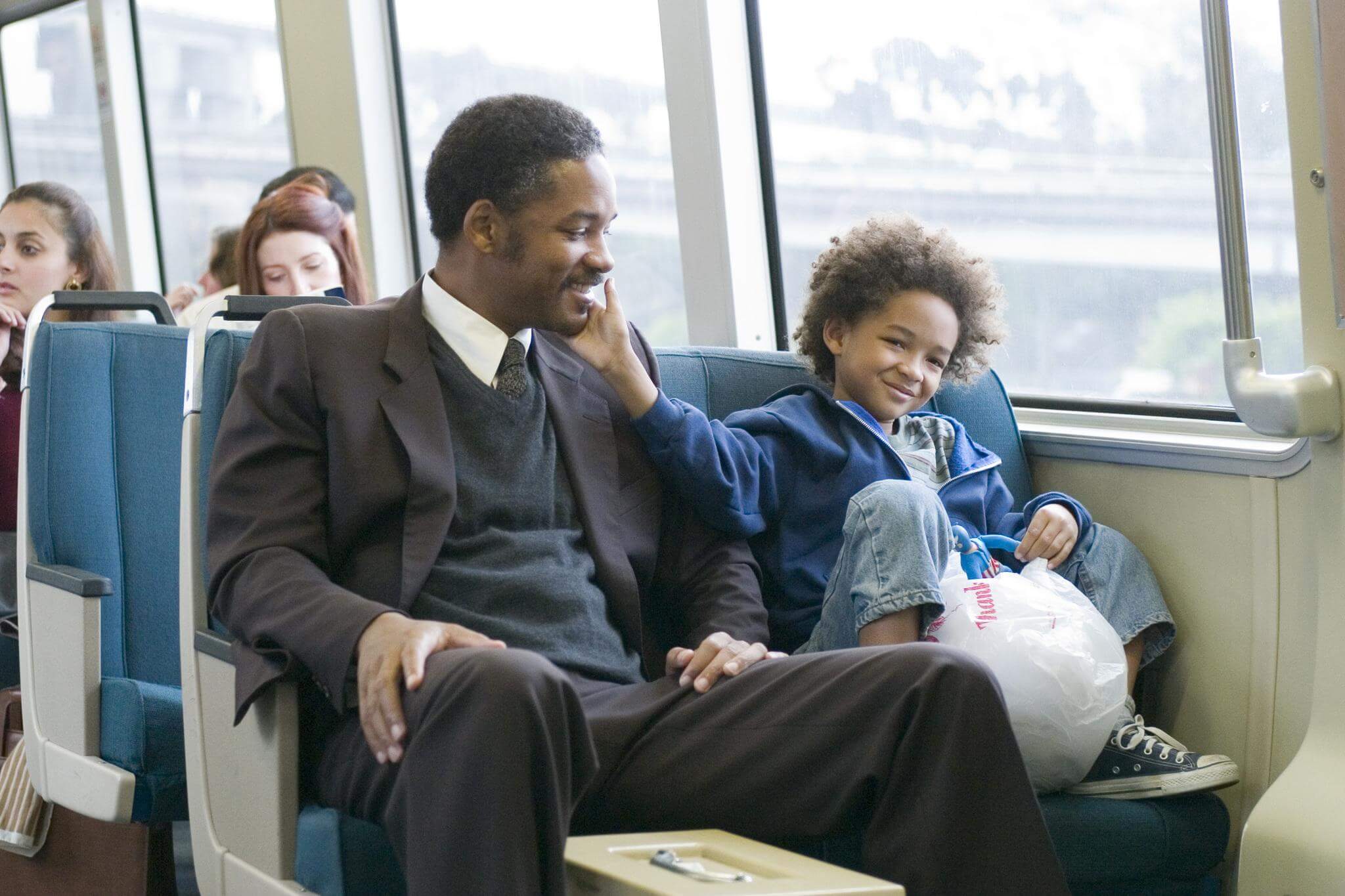 The Elephant Man (1980)
The film is based on the life of Joseph Merrick who was a severely deformed star of a freak show. In the movie, the first name was changed to John.
Love Story (1970)
Inspired by the novel of the same title by Erich Segal, it tells the story of Oliver Barrett IV and Jennifer Cavalleri who fall in love despite their class differences. Oliver's parents threatened to cut off ties with him if he married Jennifer.
Old Yeller (1957)
Based on the novel by Fred Gipson, it tells the story of the friendship between the boy Travis Coates and a stray dog named Old Yeller during the post-Civil War.