With more than 5 million people living and thousands of beautiful and surprising species of plants and animals, Singapore is clearly a well-inhabited place for living things. Having 63 islands with 270 square miles area, Singapore is a perfect place for leisure and relaxation.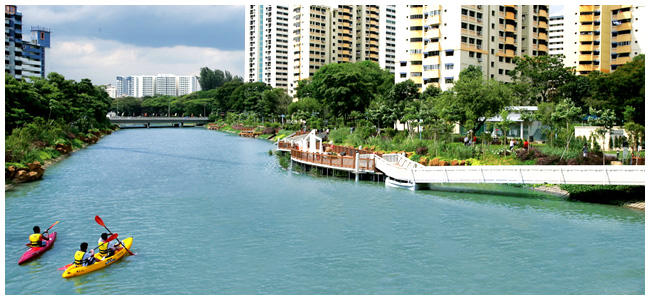 Aside from their magnificent attractions like the beaches in Sentosa Island, Museum, Botanical Gardens and zoos, who would have ever imagine that a small country like Singapore has a lake to show off; however, these are man-made settings located in the Botanical Garden of the country.
1. MacRitchie Reservoir. As the demand of farmers for water increased, Macritchie Reservoir was constructed in 1867 and was financially supported by philanthropist Tan Kim Seng. Now, MacRitchie Reservoir provides a beautiful view for all people most especially foreign visitors who tour the country.
2. Lower Seletar Reservoir. This reservoir is admired for kayaking and dragon-boating contest. Also, beside the lake is a fishing pier wherein fishes such as tilapias and enormous snakeheads are caught.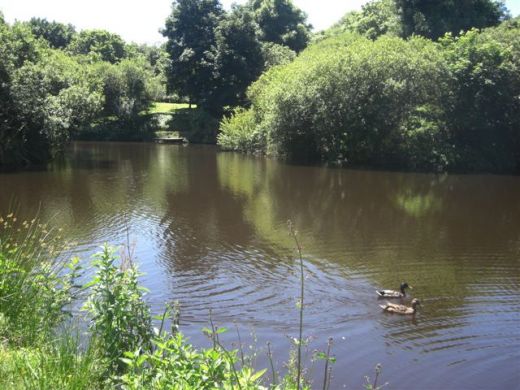 3. EcoLake. This is a well-known tourist destination that is located between the Singapore Botanic Gardens. EcoLake was built in 1822 and is known for its known asymmetrical shoreline. Over the past decades, the EcoLake go through a revitalization process to enhance and maintain the natural beauty of the lake.
4. Jurong Lake. Following the creation of dam in Sungei Jurong, Jurong Lake was created because of the natural occurrence of a freshwater lake. Now, the lake attributes the Western water sports such as kayaking, dragon boating and more.
5. Swan Lake. This features the island within the lake. This beautiful Swan Lake excites visitors in its stationary water and surprising island that is in the lake. Swan Lake is established in 1866 and is located at the Singapore Botanic Gardens.