Are you a fan of musicals? Here is your chance to witness one of the greatest musicals in the world. My Fair Lady will come soon here in Singapore. The musical is derived from the 1912 play Pygmalion by George Bernard Shaw. It will feature the book and lyrics by Alan Jay Lerner and the music of Frederick Loewe. Here are some details that you need to know about the musical: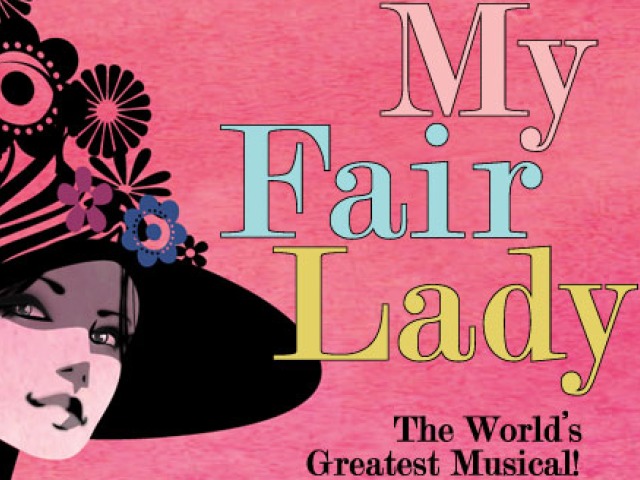 Synopsis
The story depicts the life of Eliza Doolittle. She is a Cockney girl who sells flower. She takes lessons from a phoneticist professor Henry Higgins. Professor Higgins swore that he can transform Eliza into a lady in 3 months. This is also a love story between two unlikely characters (Eliza and Henry). Ultimately, the story tells about two people who are united because of their enthralment of the English language.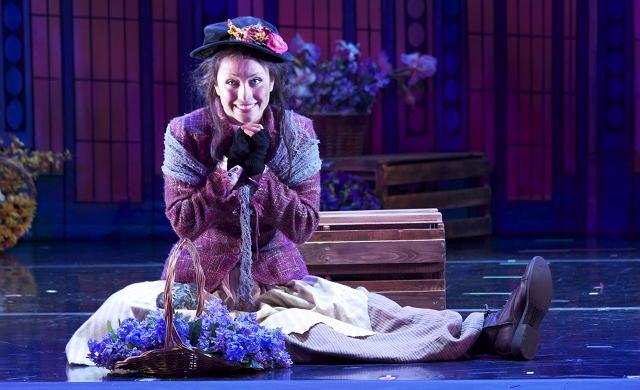 Date and venue
My Fair Lady will take place at the Master Card Theatres. It will commence on February 11, 2014 and it will be concluded on the 23rd of February, 8PM. If it is Saturday and Sunday, there will be 2 shows (2PM and 8PM). The duration of the musical is roughly three hours (including the twenty minutes interval).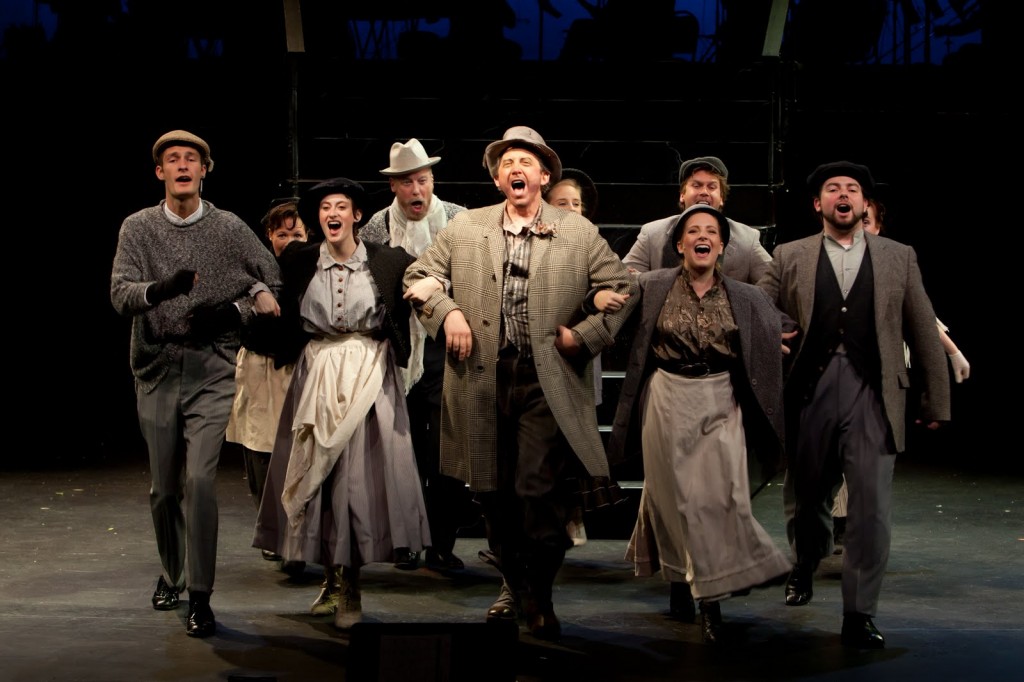 Ticket prices
Ticket prices exclude booking fees. There are five choices to include VIP (S$195), A Reserve (S$145), B Reserve (S$125), C Reserve (S$105) and D Reserve (S$95). If you want to bring your child under three years old, he/she may be admitted free as long as they will sit on your lap. Kids over three years  old should purchase a ticket.
You will surely enjoy the sight of superb costumes. You will also enjoy hearing the classic songs like "Wouldn't it be lovely", "The rain in Spain" and "Get me to the church on time". If you are interested, you should book your tickets right away.