Ceramides are the skin's unsung heroes. They are oily wax of lipid molecules that help hold skin cells together. But like all things, they deplete as you age. It is the reason why your skin looks drier and wrinklier over time.
Below, we share with you the scoop on this miracle skincare ingredient—what it is, where to find them and what products have them.
What is ceramides?
Ceramides are skin lipids found on the outermost layer of the skin. As such, they are important for maintaining and reinforcing your skin's barrier. Remember that your skin's moisture barrier functions as a security blanket to protect your skin from the sun's harmful rays, contaminants and bacteria while keeping it well moisturized.
Basically, ceramides are naturally produced by the skin to help seal moisture. Once your ceramides depletes or gets compromised, that's when you will experience dry and flaky skin. When this happens, you will need to use something that will help replenish your skin's ceramides to keep your skin supple.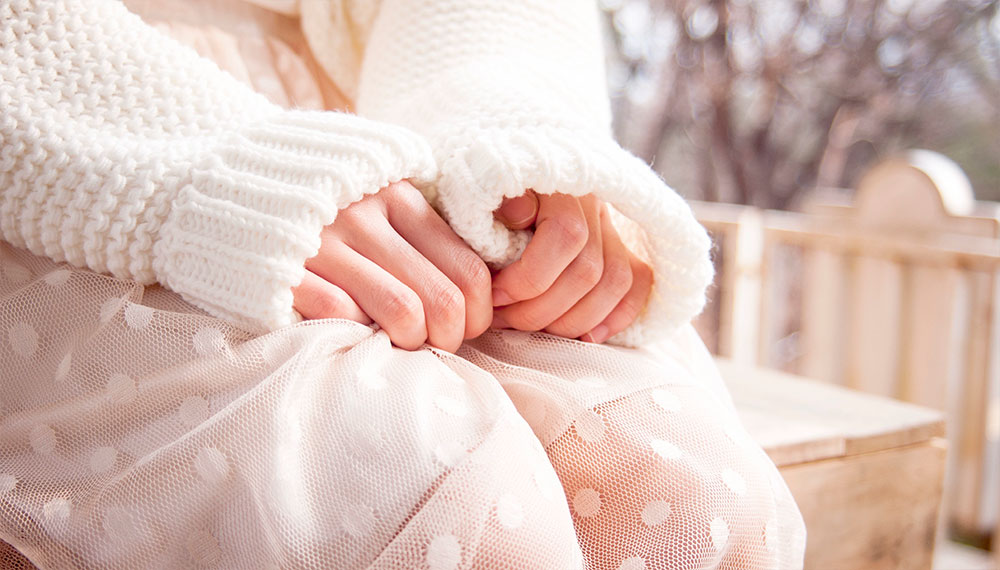 Where to find ceramides?
Now that the rainy and cold weather has begun, you may have noticed a slight change on the condition of your skin. The cold, rainy weather, as well as longer exposure to air conditioned environment, can dry out your skin. Luckily, ceramides can be found in many skincare products. Using body lotions and face creams infused with this miracle ingredient will greatly help restore your skin to its former glory.
What products have ceramides in them?
As mentioned, many skincare products today are infused with ceramides. Moisturizing body and face creams include this in their formulation. Some of the cult favorite products rich in ceramides that skincare junkies swear by are: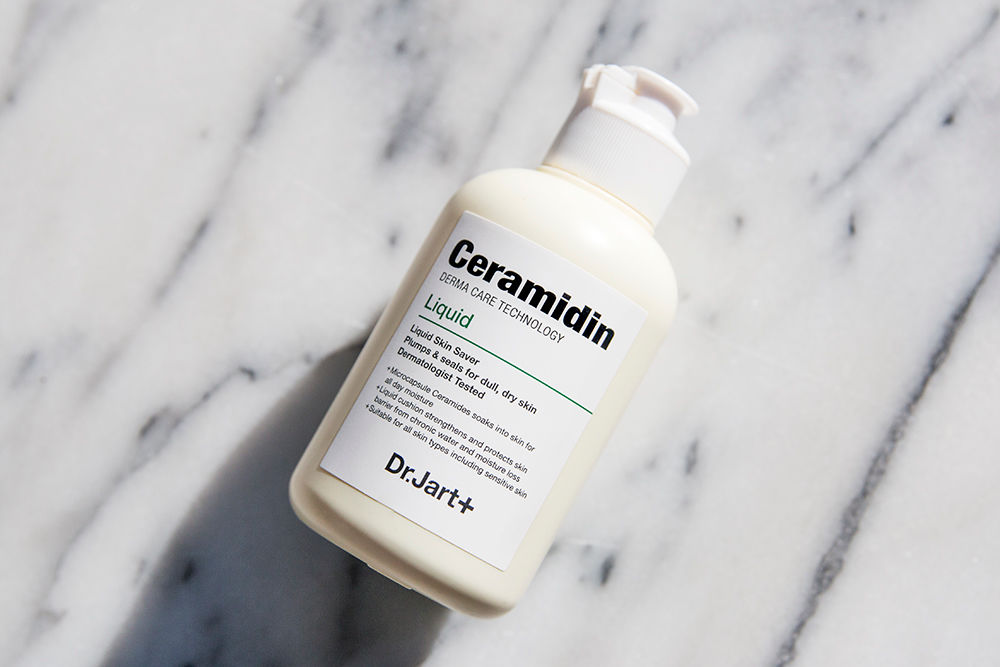 • Dr Jart Ceramidin Cream – This product is, perhaps, the most talked about in this list. This cream may seem to have very thick consistency, but absorbs quickly when spread onto the skin. You will be surprised of the immediate difference after a couple of use.
• First Aid Beauty Ultra Repair – This one is a head to toe moisturizer that's rich in ceramides, shea butter, colloidal oatmeal and antioxidants—all fantastic for maintaining a glowing and youthful skin.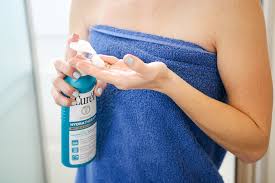 • Mario Badescu AHA and Ceramides Moisturizer – The product brings twice the power with ceramids and alpha-hydroxy acids in a single skincare product. As the ceramides strengthen your skin's moisture barrier, alpha-hydroxy acids plumps the skin, reducing visibility of fine lines and wrinkles. With its great effects, you can amp up the results by using it before bedtime.
These are just a few of the best ceramide-rich products you can use for better skin. Explore more options and don't forget to read the label for more skin beneficial ingredients.