If you are wondering the top ten global brands for this year, you have come to the right place. Interbrand have recently published Best Global Brands rankings for this year. You should know that Interbrand determined at least three factors for which they based the top ten global brands – financial performances of the companies, influencing consumers and premium price.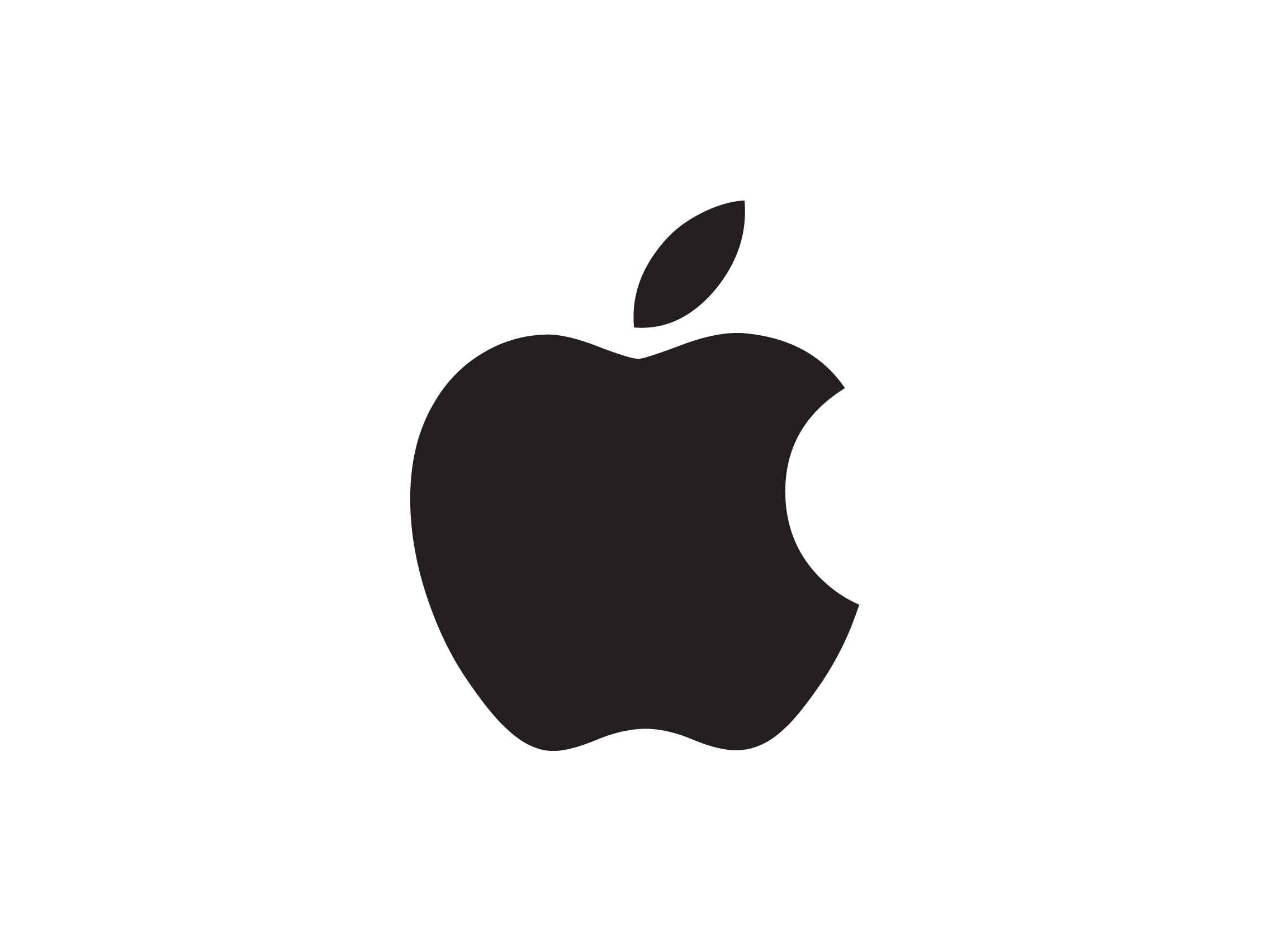 The findings of the Interbrand are certified by International Organization for Standardization. So, here are your top ten global brands:
Apple: This is not surprising. Apple is the first among the list of top global brands. Many Singaporeans are fond of Apple products especially the newly released iPhone 6.
Google: Apple is followed by Google.
Coca-Cola: Coca-Cola is number three knowing that there are many thirsty people out there who loves soda.
International Business Machine: This corporation has been in the industry for more than 100 years no doubt it made its way to top four.   
Microsoft: Microsoft is in the fifth spot. The multinational company sells computer software and other consumer electronics.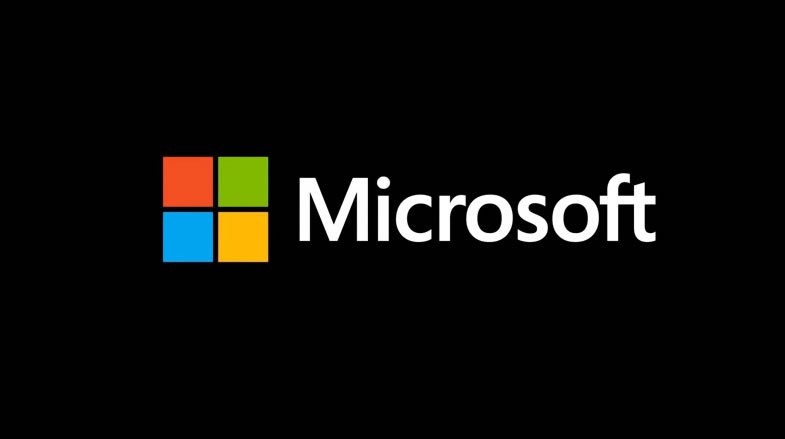 General Electric: General Electric (GE) and Singapore has this special relationship dating back 1969. People here fully support GE. It is number sixth in Interbrand's list of best global brands.
Samsung Electronics: Samsung continues to succeed despite its number 1 competitor on top. The company is at number seven.
Toyota: Affordable cars are provided by Toyota thereby making them one of the most successful automobile company in the whole world.
McDonald's: You will forget about good old McDonald's? The food chain is at number nine.
Mercedes Benz: This expensive yet classy automobile brand also made waves. The company is at the tenth spot. No bad, eh?